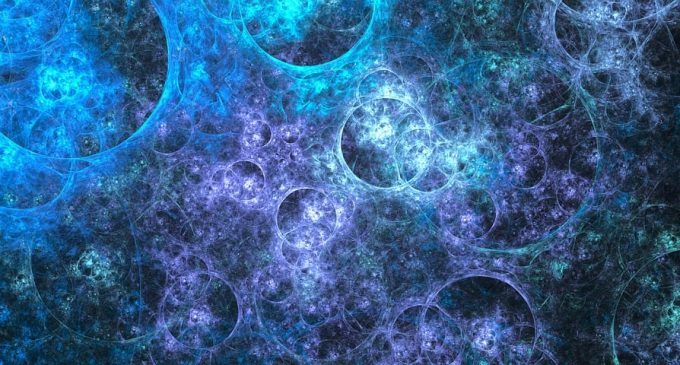 Blockchain-based companies had been flourishing for the past two years and the numbers are confirming that claim. We've seen how ICOs raised more than $6 billion in 2017 and even though we are in June 2018, the numbers are higher for this year. The Telegram ICO had raised $1.7 billion from two private sales and had been the biggest ICO until recently. The money had come from a number of 200 private investors.
EOS – new record
Another company, which managed to overcome Telegram is EOS, which had raised more than $4 billion from a funding operation that lasted around a year. Even though the sale had been public, the top 10 holders own nearly 50% of all coins. However, Block.one, the company behind ICO takes the credit and becomes the most successful ICO.
Binance Fund talks about the ICO bubble
The Head of Binance Labs – Ella Zhang, recently held an interview with Bloomberg and you can find there some interesting remarks about the ICO market. Specifically, you can see that even though the positive numbers attract more interest, a negative consequence is represented by unreasonable valuations.
"We'd like the bubble to break," said Zhang, mentioning that as soon as it will happen the better will be for the industry.
In 2018, ICOs had raised more than $9 billion and we still have half of the year to go. With numbers continuing to grow, alarm bells start to ring and Binance's Venture Fund had been actively talking about it.
Despite all of that, the fund had made direct investments in four projects, showing that it still believes in the potential of the blockchain technology.
One should understand that there is a huge difference between the potential and pricing. Volatility had been high and prices could continue to fluctuate aggressively. Even though a deeper correction might occur, that does not mean the industry will cease to exist.
Binance wants to block scams
In her interview with Bloomberg, Ella Zhang had also talked about ICO scams and mentioned that Binance- one of the biggest exchange platforms is currently developing a program called "Community Governance Initiatives – CGI" which will help to spot and delist all the companies that do not keep their promises. There had been a huge interest to block scam companies, as they represent a dark spot on the industry.
One thing's for sure- the ICO market cannot grow at the same pace forever, and people involved must learn to adapt to different circumstances in order to thrive and pursue their own interests.