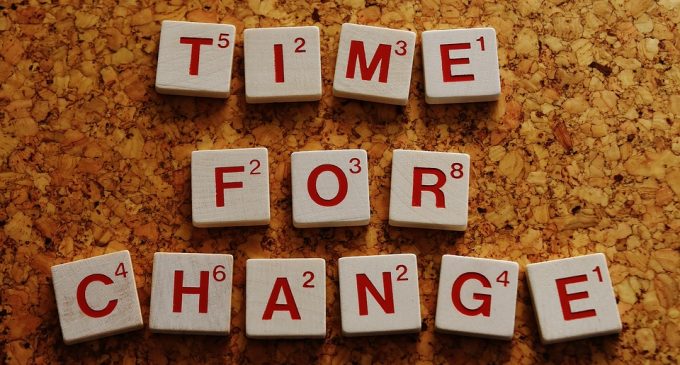 Even though the ICO market continues to boom in 2018, there are some interesting changes happening in the market. As we have talked in our material related to the ICO statistics for this year, new record milestones had been reached.
Also, another interesting thing that we've discussed last week is the increased institutional implication in the market. Let's first start by talking about the failure rate in the ICO market, which is a reason to worry at the present time.
ICO failure rate increases
According to the latest statistics, one in two Initial Coin Offerings failed in the second quarter of 2018. It is also worth to mention that even some of those projects that succeeded encountered losses.
As the ICORating study points out, 55% of the projects failed to complete in Q2.
Returns were also hurt. In the first quarter of this year, the average ICO return was 50%, while in the second quarter it was -55%. The main reason for that had been the current bearish market which led to significant price slumps
How are investors adapting to changes?
Because of the high rate of failure, combined with an increase in institutional funding, an interesting phenomenon is taking place. Institutional investors are way more intelligent when it comes to allocating capital, so they are generally focusing on large projects.
This leads to some huge ICO funding, like the EOS ICO which managed to raise more than $4 billion from private sales to institutional investors.
The company behind the ICO and the country it is located represent other important aspects. The United States is leading the way with more of the project being located there. That is due to a trust that comes from regulatory agencies like the SEC, wanting to get involved and make sure that blockchain-based companies are respecting the interest of their customers.
ICO scams are less in countries where there's already an interest from the government to regulate the industry.
What about the ICO bubble?
There is still a tough debate on whether the ICO bubble will start to burst this year. Current rising failure rates make the bubble even more speculative. Caution is advised for all ICO investors since even though the market had a high potential for profit, there are still many pitfalls and things to worry about.
Investing in big projects that have a reliable company behind them seems to be the best strategy at the present time.