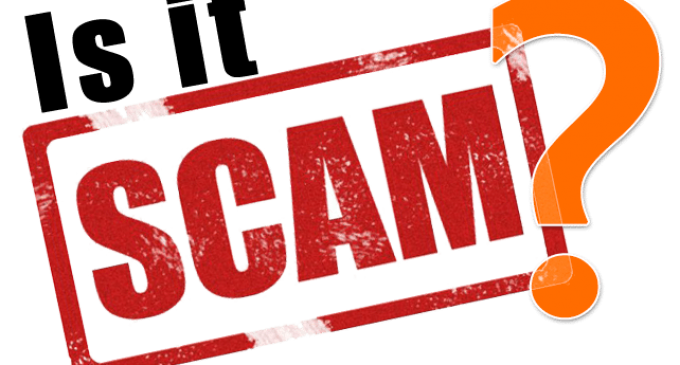 Even though Initial Coin Offerings could represent a good investment, caution is needed. As we've mentioned in a previous article, not all ICOs are legit and that is why we've assembled this article in order to show you three of the signs that show an ICO might be a scam. You need to understand that even though there are some successful ICOs, like Telegram, due to a lack of regulation, scammers can thrive and you need to take precautions. Let's dig into the actual signs of a scam ICO.
Sign #1 Guaranteed High Profitability
When you encounter such ICOs that promise you guaranteed high profits you should be worried. There is no way to measure the exact level of profitability you'll have. There is no certainty in the blockchain world. One good example with that respect is Bitconnect. A company that promised high returns proved to be a Ponzi scheme and seized operation in less than a year, without prior notice, leaving its customers with useless Bitconnect coins. Unfortunately, most of the people got involved in the platform in the second part of the year and got their money locked in the lending program.
Sign #2 Confusing Terms and Conditions
Sometimes scammers give you some clues without noticing and one thing you can do to find them is to read carefully the terms and conditions. The token definition, how is the ICO useful, odd terms, these things can signal that something fishy is happening there, so precautions will be required. Also, there should be a legal entity on the side of the ICO issuer. That way you know there is a legitimate company behind the project.
Sign #3 No code available on GitHub
GitHub is the place where you will find a lot of information about open-source tokens. If your ICOs does not offer access to the open-source code and you can't find anything related to it on GitHub, then the chances of a fraudulent ICO are high.
Even though the ICO market had been growing tremendously, especially in 2017, you need to take into account the signs we mentioned above in order to avoid scamming ICOs.