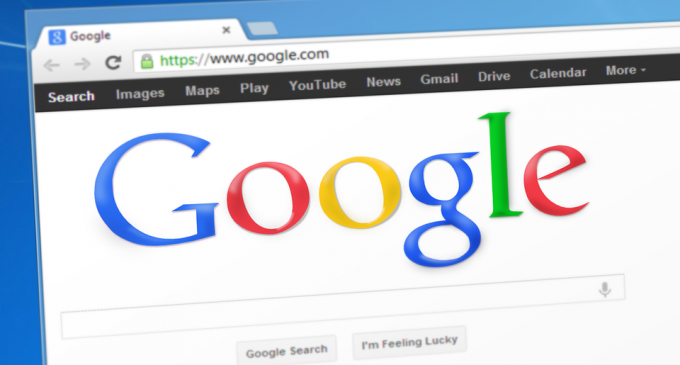 Despite the growing popularity of ICOs that continues in 2018, concerns related to these blockchain-based companies do not fail to appear. We've seen the ICO statistics for this year, with impressive numbers and big projects like EOS who managed to raise more than $4 billion just from private investors.
However, as the industry grows with a lack of regulations, ICO scams continue to flourish, with most of the projects launched in 2018 not being profitable, mostly due to the strong slump in cryptocurrency prices we are witnessing.
The Sentinel Protocol and a solution
A few months ago, at the end of May, we have talked about an interesting ICO project called the Sentinel Protocol, who aimed to provide security solutions for the industry. We've written a material at that time because the project was very ambitious.
Recently, the Singapore-based company Uppsala Foundation, which had created the Sentinel Protocol, had launched a Google Chrome Extension called Uppward, being labeled by the team as the "Search engine for secure investing in ICOs".
The extension uses crowdsourced information and data from the Sentinel Protocol decentralized threat reputation database in order to alert investors of phishing websites and flags suspicious wallet addresses.
Growing concerns related to ICO scams
The media had been flooded with news about thefts, scams and exchange hacks in the last a year and a half, putting a big black spot on the reputation of digital assets. Not only that, but people had lost money due to these vulnerabilities, which made regulators across the globe starting to consider important measures specifically for ICOs.
So far, no concrete measure had been implemented, but we have seen signs from the US Securities and Exchange Commission, who had created a fake ICO website in order to make investors aware of the particularities these frauds have.
Other nations had taken drastic measures, the China ban being the best examples. ICO projects are prohibited in China and cryptocurrency exchanges had been blocked, as well. Companies from the industry had been forced to move their headquarters in other countries, Hong Kong, Japan, and the United States being among the most popular.
We are currently in an ICO bubble, but despite the growth of the industry, a lot of things need to be solved in order to keep it growing at a stable and healthy pace. Since the industry is still at the beginning, we expect a bumpy ride in the next few years.