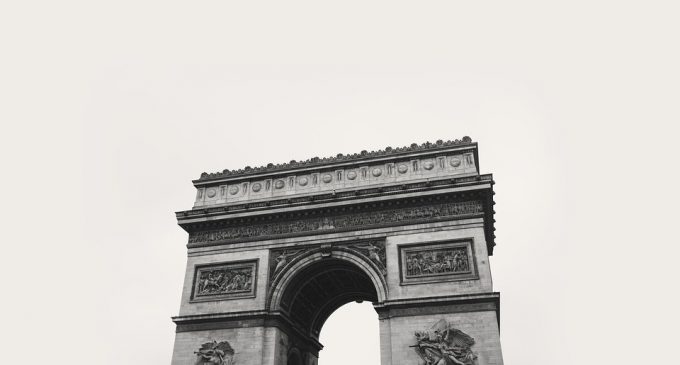 The French parliament seems to be one of the most active in terms of cryptocurrency regulation and recently a new framework for ICOs had been adopted. The AMF (Authorite des Marches Financiers), which is the main financial market regulator in France, had been at the center of attention this year, after taking measures about cryptocurrency-related websites operating illegally.
We've written a few months ago how it blacklisted 15 crypto-related websites, who were operating without being authorized.
The introduction of ICO visa
However, the AMF proved to be one of the regulators who want to develop the ICO industry, after proposing a framework which had also been accepted recently by the French parliament. Bruno Le Maire, France's Minister for the Economy and Finance, had confirmed the news on his Twitter page.
The newly adopted ICO framework has the main goal of protecting ICO investors by introducing an ICO visa system, as ccn.com had also reported recently.
All companies that want to run ICOs must send their white papers to the French authorities in order to apply for a visa. There are certain requirements the white paper must meet:
It must contain a description of the project and a roadmap;
What rights does the token offer to its owners?
A legislative court in case any disputes arise
The usage of funds collected during the ICO and the economic purpose.
French ICOs favored
Another important aspect that needs to be mentioned is that foreign companies cannot apply for an ICO visa. This measure shows that French officials would like to create an ICO hub in their country, enabling more domestic companies to get involved in the industry.
The first company to receive an ICO visa is Blockchain.io – a French cryptocurrency exchange, which also acts as a platform for companies that want to launch ICO projects. Pierre Noizat, the Blockchain.io CEO, had also spoke about the measure adopted in the Parliament, stating the following:
The French government is not hiding its ambition to make France an ICO capital, as they do not want to miss out on the blockchain revolution. They are regularly speaking with French blockchain and crypto-entrepreneurs in France in order to get a better grasp on the market, to understand its problems, and to regulate the market accordingly.
With this measure, France shows that it wants to keep blockchain-based companies inside the country, acknowledging the great potential of digital assets and blockchain technology.