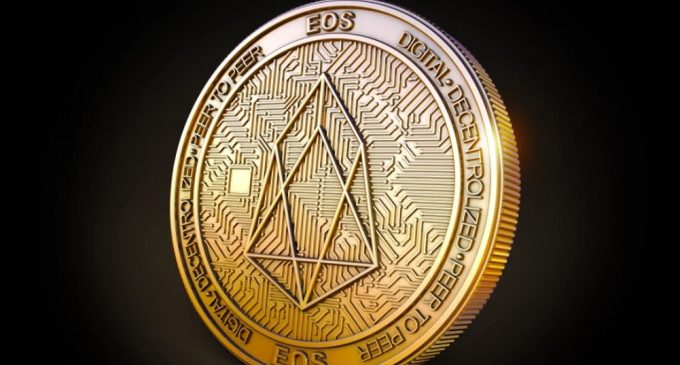 The largest ICO on record, that managed to raise approximately $4.1 billion in a sale lasting around a year, is still facing regulatory issues in the United States, with several class-action lawsuits claiming that Block.one (the company behind the EOS token) had been selling unregistered securities. The Tezos ICO lawsuit ended with a settlement not too long ago, but things are complicated for the EOS issues, with the latest issue involving the lead plaintiff.
US judge concerned over the selection of lead plaintiff
Since many investors that had bought EOS tokens during the ICO had come forward due to promise of high legal fees, a United States court judge raised concerns over the selection of lead plaintiff for the Block.one initial coin offering (ICO). For those of you that are not familiar with the process, the lead plaintiff represents all other plaintiffs in the court, picking the lawyers, and handling the legal fees.
It seems like the problem is with Williams Group, a series of investors who had submitted inaccurate trading data for the tokens received during the EOS ICO. At the same time, Token Fund I, another plaintiff, was formed two days before filing a motion to become the lead plaintiff, without providing accurate details of its operations during the ICO.
When will the problems end for EOS?
In October 2019, the US Securities and Exchange Commission (SEC) settled with Block.one for a fine worth $24 million, a sum that might be small, in case the allegations of unregistered securities offering will turn out to be true. The SEC now has limited powers in sanctioning fraudulent crypto companies, but despite that, the EOS token continues to remain subdued due to legal uncertainties.
Until the lawsuits will end and more clarity will be provided on the ICO operations, the prospects for EOS are depressing. At the time of writing, the token price is located around $3.21 on the Bitfinex exchange, way below its all-time reached in April 2018 at $23.
EOS is the 12th largest cryptocurrency in the world, with $3 billion in market capitalization, a poor place, if we consider that a year ago it was among the top 5. Regulatory struggles as well as some issues with the blockchain had dampened all the enthusiasm surrounding EOS. Whether or not it will manage to regain a leading position depends on how fast the mother company will solve issues related to the ICOs, since that's the main concern for now.