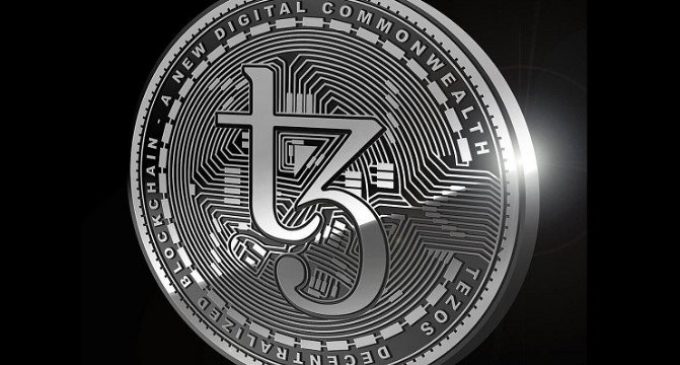 A class-action lawsuit initiated by Block & Leviton law firm against the Tezos Foundation is very likely to end in August with a settlement. Tezos (XTZ) is currently one of the most promising altcoins, with approximately $1.7 billion in market capitalization. This multi-purpose platform supporting decentralized applications and smart contracts had been under regulatory scrutiny in the past few months, involving its successful 2017 ICO, when $232 million had been raised.
Tezos Lawsuit to end in August 2020
In October 2017, Block & Leviton revealed the opening of an investigation into the Tezos ICO, for an alleged unregistered securities offering. There had been many companies that raised funds in 2017 having to face penalties. BitClave is an ICO we've talked about recently, which had to return all ICO funds to investors.
For Tezos, however, the outcome is more favorable. The latest reports from Cointelegraph show that the lawsuit will end on August 27, with a $25 million settlement. Block & Leviton already informed the Tezos ICO investors to submit claims in order to be granted eligibility for a share of the settlement offer. Despite the outcome, the Tezos Foundation continues to believe the ICO did not break any law:
The Foundation does not believe that it did anything wrong, and it did not admit any wrongdoing as part of the settlement.
What's important to note is that this settlement will avoid any further actions from the SEC, which had been a real nightmare for US-based ICOs in the past two years. However, a recent ruling of the Supreme Court limits the Commission's power to impose penalties higher than the damage created by each company found guilty.
With a settlement of $25 million, Tezos remains will the majority of the funds raised during the ICOs. Reports note that there had been a power struggle among ICO investors and eventually this had led to the lawsuit which is about to end.
Since the beginning of 2019, Tezos (XTZ) had a very impressive performance, rising from around 40 cents to as high as $3.6 in February this year. Despite a choppy activity, it still trades for approximately $2.38 and remains the 12th largest cryptocurrency in the world by market cap. Now that the lawsuit seems to be a done deal, the price could be influenced by other factors. As we've seen recently cryptocurrencies are highly correlated with stocks and any sign of weakness could weigh on the crypto market, including the XTZ price.