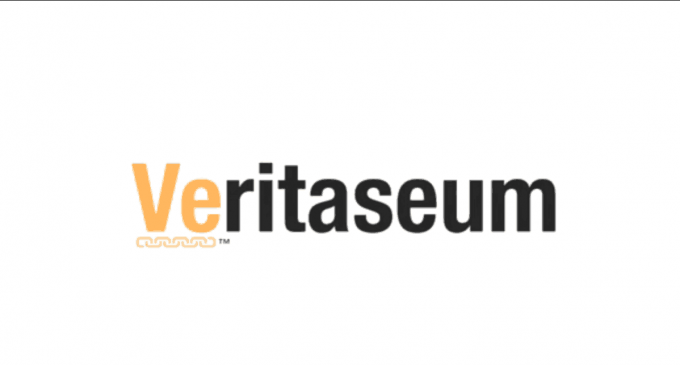 The hunt for illegal continues in the United States and this time it was the turn of a Delaware-registered blockchain firm to be charged by a New York court. Like most of the other ICOs charged in a similar way, the company conducted an illegal security issuance and now has to face a disgorgement as well as a civil penalty.
During the past few months, we've written about how the SEC charged an unregistered healthcare ICO and Kik Interactive, two companies with violated the US Securities Law. In the case of Veritaseum, the SEC had also been the agency who brought the case in mid-August, while it filed a complaint against the company.
Veritaseum to pay $8.4 million
Reggie Middleton, the CEO of blockchain firm Veritaseum LLC located in Delaware and New-York-registered Veritaseum Inc., had been ordered to pay an $8.4 million disgorgement, based on the latest court order. In addition to that, he's liable for a $1 million in civil penalty, according to FinanceFeeds.
A New York Eastern District Court judge already approved a motion in this securities fraud, estimated by the SEC at $14.8 million, which accounts for funds raised during an unregistered ICO. However, since October 9th, the SEC started a settlement with Veritaseum, rescheduling the initial conference for November 14th.
Although the company is facing serious legal issues, the VERI token does not seem to be affected by the matter. If we look at the year-to-date chart on coinmarketcap.com, the price is up by approximately $. It dropped sharply in August when the SEC filed the complaint, but since then all losses had been erased completely.
This case further raises questions on all ICOs that had conducted fundraising campaigns in the past years. Not all had been registered in the US, some of them moving to more friendly countries in terms of regulation. There's no surprise token offering in the first half of 2019 raised just above $2 billion, down more than 80% as compared to the same period of 2018.
Despite this rapid surge in ICO crackdowns, new blockchain-based companies prefer to find loopholes in legislation, instead of moving to countries that already have regulation for ICOs. Even Telegram, the second biggest ICO, has legal issues, even though it sold all of its tokens through private sales only to accredited investors. The situation in the US is expected to continue until there will be laws for ICOs, but given that we enter an electoral year, the priorities will most likely be on other issues.