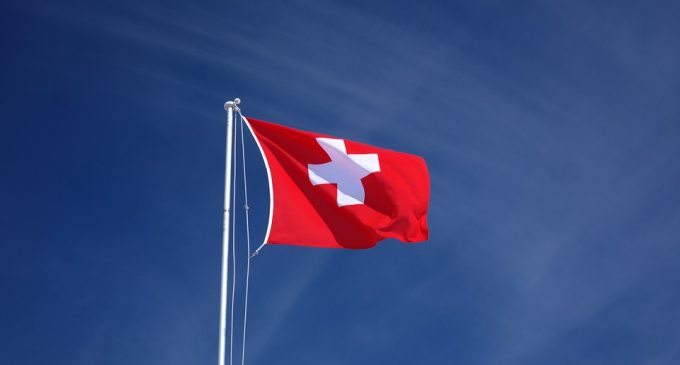 Initial Coin Offerings continue to become more popular and in Switzerland, something interesting is happening. Swissqoute, a leading online bank in Switzerland which also operates a trading platform will mediate an ICO for the first time ever.
In a period when the ICO activity slows down sharply, this is a great news, considering that at the beginning of this year, due to regulatory uncertainty, some banks in Switzerland decided to close bank accounts linked to crypto-related companies.
LakeDiamond – the first ICO available on the platform
The spin-off of the Swiss Federal Institute of Technology in Lausanne, which is a start-up company producing high-grade diamonds in laboratories with specialized reactors for industrial applications, LakeDiamond will be the first company to conduct an ICO project on the Swissquote platform. According to the press release, which you can find here, the Swiss bank mentioned the following:
The start-up company is selling machine production minutes in the form of tokens. A virtual token corresponds to actual machine time. The tokens are issued following the technical standard used for smart contracts on the Ethereum platform. LakeDiamond is issuing tokens worth 60.5 million Swiss francs in total. The company plans to use the money raised within the ICO to ramp up its production capacities by buying 50 further reactors.
Also, according to the press release, the minimum purchase will be 60 LakeDiamond tokens (LKD) which are estimated at 33 Swiss francs. The pre-sale had started on October 22nd and it will last until December 11th.
Encouraging sign for the future
The fact that a bank is actually intermediating an ICO project gives hopes for ICO enthusiasts. ICO investors will be more willing to invest in such projects since the involvement of banks will actually give credibility to the projects.
ICOs had been gradually losing confidence in 2018 since the drop in the value of cryptocurrencies had led to a high level of ICO failures. We must acknowledge that despite its massive potential, the industry must go through some changes until that potential can be exploited to the maximum. The involvement of the financial industry (banks, investment companies etc.) combined with an appropriate and effective regulatory framework will definitely be a huge step towards that. That did not happen yet, so we are seeing this lack of confidence and skepticism when it comes to ICOs, but still, the year 2018 had been much better than 2017, in terms of funds raised.