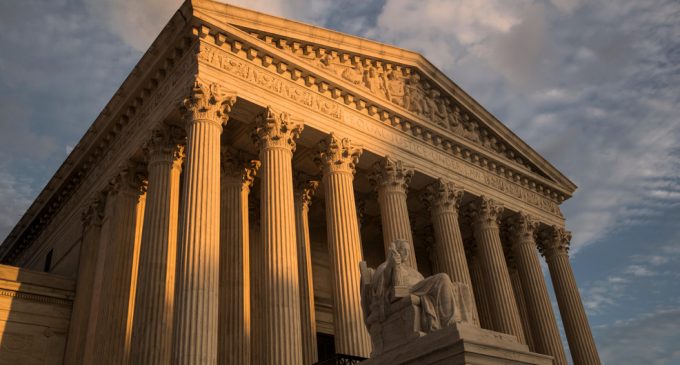 Cryptocurrency-based companies had received some good news on June 23, after a summary of the US Supreme Court case Liu vs. SEC in the National Law Review, and from now on could face lower penalties, in case the Commission finds they breached the law. From now on, the US Securities and Exchange Commission (SEC) will have new regulatory limitations and it's no longer able to impose fines exceeding the profits made from illegal activities.
In the past three years, the agency found numerous companies breaching the law, mainly with token offerings, with some of them required to pay large penalties. BitClave is an ICO that had to return funds to investors and pay an extra $3.8 million in interest.
Fines proportionate with the wrongdoing
The latest ruling basically represents a stricter definition of "the punishment must match the crime" when it comes to fines and ensures the remedy does not become a punitive sanction:
In upholding the SEC's right to seek relief in the form of disgorgement, the Court relied upon the long-standing equitable principle of depriving wrongdoers of their ill-gotten gains. The Court reasoned that by limiting the amount of disgorgement to an individual wrongdoer's net profits, the remedy does not become a punitive sanction.
Additionally, the Commission is already limited in its enforcement by a five-year statute of limitations. From now on, penalties can only be awarded for the benefit of the victims involved, not imposed as punitive damages, as Cointelegraph highlighted in a recent article.
Did the SEC abuse of its powers?
Answering this question implies numerous technicalities. To start, it is obvious the SEC wanted to correct wrongdoings by cryptocurrency firms. Companies like Bitqyck Inc. and Kik Interactive were rightfully charged for conducting unregistered ICOs, thus breaching the US Securities Law.
The only mistake made was when fines exceeded the damages done, as the Supreme Court made it clear in its last summary, which means from now on, penalties will be calculated differently. At the same time, scam ICOs and fraudulent companies might see an opportunity in this decision, since they'll know that in case the SEC finds them, all the raised funds will need to be returned, with no additional charges.
However, due to increased regulatory scrutiny in the past few years, US-based crypto companies had made significant changes in complying with regulation, with most of the scams moving outside of the country. Still, the Supreme Court ruling will provide short-term relief, even if some entities are found breaking the law.