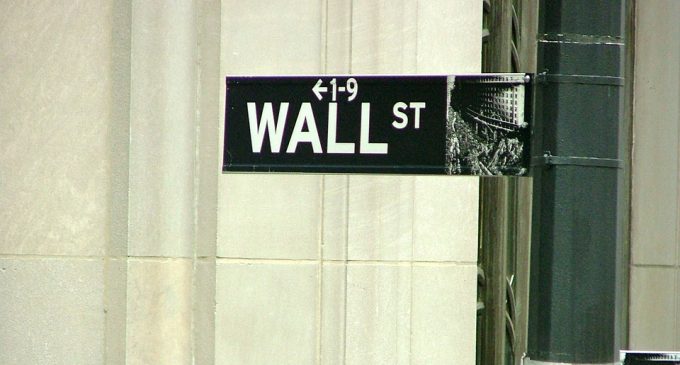 On April 10th, the United States' House of Representatives Financial Services Committee held a hearing called "Holding Megabanks Accountable: A Review of Global Systemically Important Banks 10 years after the Financial Crisis", where top CEOs of major banks on Wall Street had to face questions even from some unfriendly congressmen.
Cryptocurrencies among the topics
Although the hearing was focused on the progress made by banks in terms of financial regulation compliance, questions about cryptocurrencies did not miss. One of the most important highlights has to do with David Solomon, CEO of Goldman Sachs, a major investment bank which had been rumored in the past to open a cryptocurrency trading desk. During the hearing, he dismissed those rumors, which appeared in a Bloomberg article back in December 2017.
Like others, we are watching and doing work to try to understand the cryptocurrency market as it develops,] but we never had plans to open a cryptocurrency trading desk.
Despite his remarks, he continued to say that possibilities for the future exist, but acknowledged some of the weaknesses of cryptocurrencies labeling them as "unclear from a regulatory perspective" and expressed concerns on whether "in the long run, as a currency, those technologies are going to work and be viable."
JP Morgan with the same rhetoric
Jamie Dimon, the CEO of JP Morgan had also attended the hearing, reiterating on his view related to cryptocurrencies. Although news of his bank launching its own digital token spread the market a few weeks ago, Dimon continued to say that "cryptocurrencies do not have any intrinsic value".
Positive news for cryptocurrencies coming from the US Congress can also be mentioned. As we've talked in the past, there is a bipartisan bill that wants to exclude cryptocurrencies from the Securities Law. The same law was reintroduced to Congress this week, in a revised form. If it will pass, it will mark a new beginning for blockchain-based companies, since the number of requirements to operate legally will decrease substantially.
In the meantime, cryptocurrencies continue to take a break after an impressive rally since April started. Bitcoin, Ether, XRP, and other majors retreated from the new 2019 highs, and probably, some solid positive news will be needed in order to convince buyers to rejoin the trend.
The industry is going through some important changes in terms of regulation, which is why we assume investors appetite continues to be reduced until further strong positive signs will be spot on the horizon.