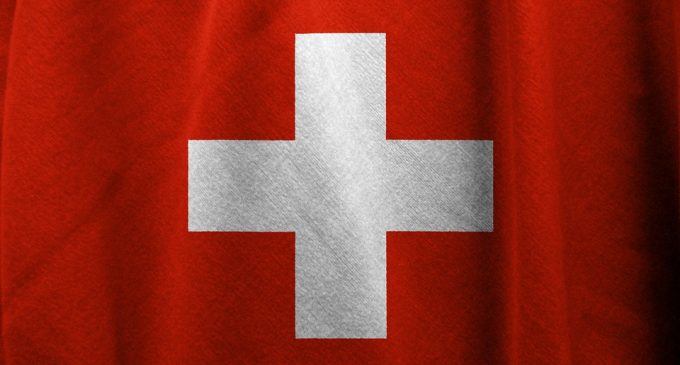 Even though most of the attention is focused on China and some of its activities to crack on cryptocurrencies, it seems like Switzerland is another country currently asking for better regulation when it comes to blockchain.
The Federal Council of Switzerland, which acts as the main executive governing body, made it clear that a better regulatory framework is required for the distributed ledger technology. This news came out on November 27th, according to Cointelegraph, right when cryptocurrencies had started to recover from oversold conditions.
Improving blockchain legislation?
Based on the press release, which you can find here, the governing body wants to increase "legal certainty", remove barriers for applications based on blockchain, and reduce the risk of abuse. Switzerland is a country that started to think about regulation for this new technology since December 2018, when the same Federal Council published a report on that matter.
The Federal Council has now adopted the dispatch on the adaptation of federal law to developments in distributed ledger technology. The proposal has been revised and refined in a number of areas as a result of suggestions received during the consultation process. This federal legislation, which is designed as a blanket framework, proposes specific amendments to nine federal acts, covering both civil law and financial market law. Parliament will probably examine the proposal for the first time in early 2020. 
Based on the paragraph above, an examination from the Parliamentary side will take place in early 2020, showing that the country wants to make sure it's ahead of the curve and will be able to prevent unwanted situations currently happening in other countries.
The main focus on blockchain
Interestingly, there is no single mention of cryptocurrencies in the press release, which might be a little disappointing. The same thing happened with China a few weeks ago, when the country made it clear it wants to become a world leader in blockchain. Cryptocurrencies spiked higher following the news, but gave up all the gains until a few days ago, since there was no interest to change the current negative stance on crypto, mining, and exchanges.
Although cryptocurrencies are still up on a yearly basis, this lack of interest from public authorities might continue to draw a dark light around independent projects wanting to provide an alternative to fiat money. Public institutions will never give up control over the financial sector, which makes integration of cryptocurrencies even more challenging.