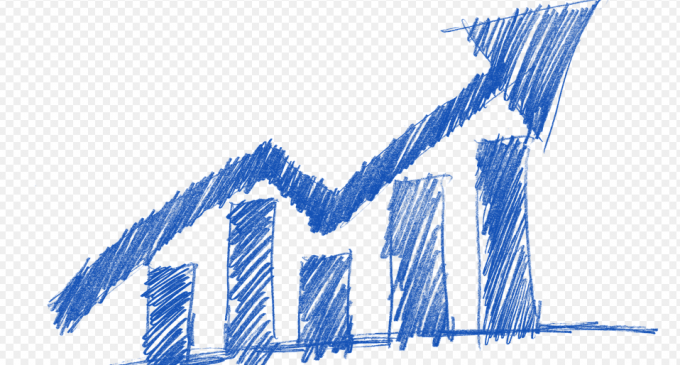 It's November 28th and we wish a happy Thanksgiving to all people celebrating today! Coincidence or not, the holiday spirit caught most of the cryptocurrencies in green, as the market started to recover from the lowest levels seen in months.
Despite some positive expectations, cryptocurrencies took a dive during the past weeks, putting a big question mark on the bull run that started at the beginning of 2019. We were expecting this recovery to start, given that most of the technical indicators were pointing towards oversold conditions.
Bitcoin jumps, altcoins follow-through
At the time of writing, Bitcoin is trading around $7,500 on the Coinbase exchange, up 5.73% for the past 24 hours. In our last weekly crypto analysis, we've mentioned the $6,700 key support level and it seems like there were truly significant buying orders located there, given how the price managed to rebound.
The latest highlights show that the Bitcoin Bakkt futures reached a new high and optimism could continue to build up as the platform prepares to launch, for the first time, Bitcoin-related futures. This isn't the first time record futures volumes influence the price and we should expect Bitcoin to continue on its way up towards $8,000.
Even though Bitcoin is the best-performing large-cap token right now, other altcoins are also in the green, contributing to an improvement in market sentiment. Ether is up by 4.33%, rebounding after reaching the lower bound of the channel mentioned in our weekly analysis. XRP is up by 3.3% and Bitcoin Cash sits in a better position with a 4.5% gain.
Taking a lot at the market as a whole the market cap bottomed on November 25th around $180 billion and for the past three days, it rose steadily towards $205 billion. Even though the move is encouraging, the market looks poised to end the month of November with significant losses, with the current rebound managing to cover limited ground.
On a yearly basis, though, the cryptocurrency market continues to stay in the green, but more than 50% of the gains had been erased during the past few months. If conditions won't improve in December, we may continue to see valuation edging south. However, 2019 could be labeled as a positive year for crypto, with all the regulatory scrutiny and other negatives, given that most of the large-cap tokens managed to rebound from the lows. Let's see if the current positive momentum will continue to build up or it's just a small correction before a new selling wave.