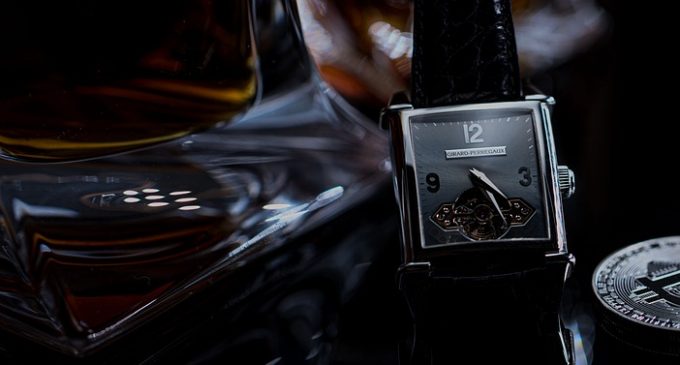 The physically-settled Bakkt Bitcoin futures contracts are on their ascendency since their daily volumes continue to post larger records as the time goes by. As it was announced on Bakkt Volume Bot, the Bakkt official Twitter account dedicated to futures trading volume data, November 9th marked an important milestone.
We must also mention that the mood surrounding the new BTC futures had been sorrow at the beginning, with the volumes disappointing during the first trading week.
Do investors like Bakkt Bitcoin futures?
Things took an upturn and on November 9th, the BTC futures daily volume was 1,741 contracts, estimated at $15.5 million in value. As can be seen in the chart taken from the Twitter account, the volume represents a 109% increase over the 834 contracts traded a day before. When we look at statistics month over month, things are also better, with October 26th the most important day from last month, when 1,183 futures contracts had been traded, a 257% volume increase in 24 hours.
The BTC price influenced by futures trading?
What's even more interesting when we look at the chart above, is that both on October 26th, and November 9th, two notable records, the Bitcoin price had a significant price move. We already mentioned that the Halloween Effect won't have any effect on the Bitcoin price and it seems like we were right, given that BTC trades below the $9,000 area again, posting losses on a weekly basis.
Combined with the popularity of the CME Bitcoin futures, the derivatives market is having a stronger effect on how Bitcoin performs, which should be a warning sign for those still using traditional exchange platforms. What's even more concerning is that aggregated futures trading barely represents a few percentage points of the volume declared by exchanges on a daily basis, but still the Bitcoin price reacts impulsively to how futures are being traded.
Since futures volumes continue to post record highs, we should continue to see strong price reactions, as a result. The main concern for the market right is Bitcoin not being able to hold the gains generated by the positive blockchain news from China. We've highlighted a critical support area in our last weekly crypto analysis, and thankfully, the sellers did not manage to break below it, yet. Stay tuned for our next analysis, which will be published tomorrow, in order to get more insight on how Bitcoin could perform next week.