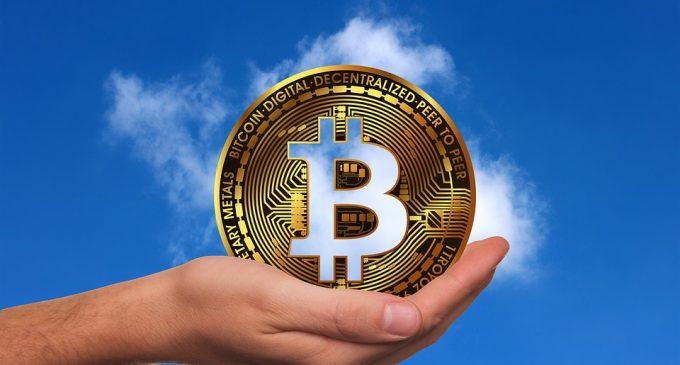 Although the Bitcoin price did not perform well during the summer, the interest in the CME Bitcoin futures contracts remains elevated, according to a recent tweet from the CME Group official account.
We've seen recently that the recently-launched and physically-backed futures contracts of Bakkt did not spark a great interest from the very start of their trading, some analysts attributing this to the poor performance of Bitcoin, but not the same can be said about the CME instruments.
Higher open interest and options pending?
Based on the information provided on October 9th, the daily open interest for the CME futures remained elevated at over 4,600 contracts, which means there a 61% improvement, as compared to the third quarter of 2018.
Bitcoin dropped approximately 25% in value during the past few months, but despite that, futures traders continue to be active. According to cointelegraph.com, the CME wants to take things to the next level, by introducing options to its Bitcoin futures contracts, a move that could materialize during Q1 2020. Tim McCourt, the CME Group global head of equity index and alternative investments products, talked about this matter recently:
Based on increasing client demand and robust growth in our Bitcoin futures markets, we believe the launch of options will provide our clients with additional flexibility to trade and hedge their bitcoin price risk."
At the present time, the exchange waits for regulatory review and if successful, it will mean traders will get either downside protection or upside exposure at a fraction of the underlying price.
Several months ago, we've seen how CME Bitcoin futures broke new records, with $1.3 billion worth of futures contracts traded during the month of May. It's a positive sign to see traders still interested in futures and demanding for options-related instruments, despite the setback in the Bitcoin price.
Bitcoin lacks momentum
Following a volatile month of September, Bitcoin looks to have settled again and continues to consolidate with no directional bias. For the past two weeks and a half, we had choppy activity as market participants continue to wait for the next big move. Bitcoin also lost market dominance, after reaching 70% for the first time since 2017.
As we've highlighted several times in our weekly crypto analysis, the breakout below $9,100 is not a positive sign for buyers and as long as Bitcoin remains below it, the sellers are the ones favorite and we could see further weakness as we enter the second half of October.