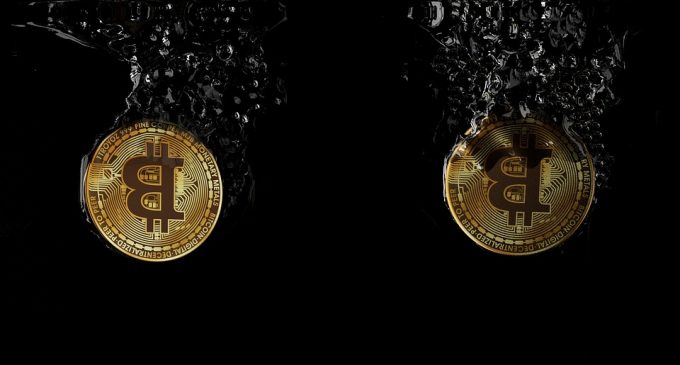 The enthusiasm around cryptocurrencies seems to be over now that the Bitcoin price started to weaken impulsively again on January 10th. After consolidating for the first three days of the week, yesterday the price dropped from $4,000 to below $3,700 on the Bitstamp exchange.
There was no actual important news that could have triggered this strong selling, so we assume the reason is purely technical, after a period of strong sellers' control. The Christmas rally ended sooner than expected and now people are beginning to question whether Bitcoin had truly bottomed out, or more downside pressure will be seen in the following months.
No good news to support the upside
As we have seen recently, Bakkt Bitcoin futures had been postponed again, this time with no actual launching date, due to regulatory procedures, according to a statement released by the company behind the platform.
There are some about Japan coping with the idea of crypto ETFs, but unfortunately, that's only a rumor thus far, with no actual measures taken by the Japanese state towards that direction.
Technicals not encouraging
The break below $4,000 which took place yesterday is not an encouraging sign for Bitcoin bulls, and now the most likely outcome is that the price will continue to weaken and eventually test the $3,200-$3,100 support area, where the 2018 low is located, and also, the 200 weekly simple moving average, a level which is widely regarded by technicians as a dividing zone between bearish and bullish territory.
It's important to mention the weekly 200 MA, since the corrective move that we can see on the above chart, started right around it. That proves strong buying orders were parked there, so we could see renewed buying pressure emerging if the Bitcoin price will reach that area.
We must also emphasize that the corrective move which started in mid-December is very weak, compared to the previous impulsive move. That is an indication that further pain lies ahead for Bitcoin, which is why we expect brief breaks below the 2018 lows to take place if the weakness will continue.
Last, but not least, talking about the market sentiment, the pessimism around cryptocurrencies as a whole, not just Bitcoin, is at record lows right now. People have almost given up on any hopes about digital assets and it's this capitulation behavior that generally signals a bottom is near. Let's see if this will apply for Bitcoin and the other tokens, as well, in the months to come.