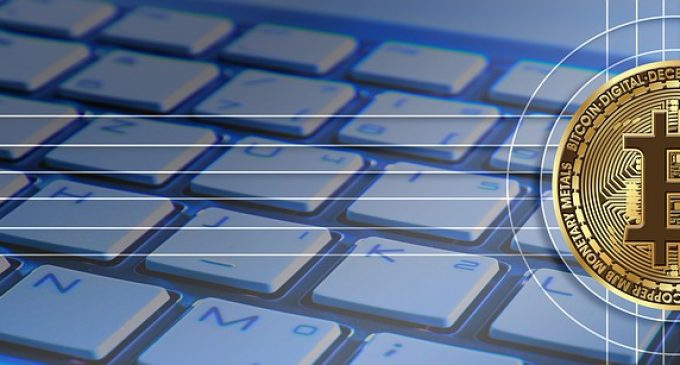 Bitcoin's bulls run continues to edge higher, above anyone's expectations and with the price, we are witnessing some fresh new records that show the momentum continues to be fueled by strong buyers.
Since the beginning of May, Bitcoin had broken above the $6,000 psychological level and managed to reach a 2019 high at $8,350 on the Coinbase exchange, a level not seen since 25th of July, 2018. Good news is coming from the derivatives markets as well, where CME recently reported some impressive numbers.
Bitcoin futures worth $1.3 billion
As you may already know, back in December 2017, CME and CBOE had both launched Bitcoin futures, with the later recently deciding to give up on trading them. However, CME continued to believe in Bitcoin and on May 13th, it reported a record volume for its BTC futures.
There had been 33,700 BTC futures contracts traded on a single day, which is equivalent to 168,000 BTC. Given the current market value of Bitcoin, that means the total volume is estimated at a staggering $1.3 billion.
The bullish run we saw on Bitcoin saw futures trading intensifying, with CME reporting another record at the beginning of April, when the price started to pick up impulsively. On April 4th, there a number of 22,500 futures contracts traded on the CME, accounting for 112,000 BTC or $909.2 million in value if we consider the current Bitcoin price.
According to coinmarketcap.com, Bitcoin daily volume traded on the traditional exchange platforms also broke a new record, with $34.6 billion worth of Bitcoin traded in the past 24 hours.
In the meantime, despite the impressive bullish run, CME had also advocated for the improvement in regulation for cryptocurrencies, mentioning that "involvement of authorities is essential if the phenomenon is to be a success".
Also, volatility had also been picking up for the past day, with Bitcoin dropping from the 2019 high towards $7,900 in less than 12 hours. The momentum had been impressive, but the fact that Bitcoin had rebounded from the 2018 low in a V-shape formation, should raise concerns about the reliability of the move.
Traders wanting to get long should be more cautious, as we have mentioned in our last weekly crypto analysis, and wait for the price to retrace lower before it can pick up again and edge higher. It's hard to believe the buyers will manage to maintain the momentum indefinitely, beware of a retracement.