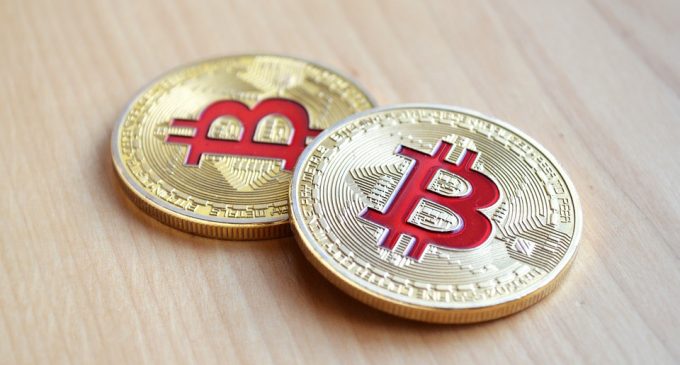 The Bitcoin trading activity continues to defy analysts' claims that the rally is close to ending and today, May 9th, the price of Bitcoin surpasses the $6,000 milestone on the Coinbase exchange, a level not reached since November 14th, 2018.
Problems persist despite good price performance
After reaching the $5,800 resistance area, Bitcoin edged higher and it is now above $6,000, which means the buyers had managed to overcome (at least in the short run) the key resistance and previously broken floor, a supportive fact for further continuation.
According to a recent CNBC article, the price had been driven up by an increase in trading activity coming from institutional investors. Platforms like Robinhood already started cryptocurrency trading and Fidelity Investments will start to allow customers to buy and sell cryptocurrencies, according to a news published on Bloomberg earlier this week.
Although that's exactly what the market had been expecting for more than a year – to see a pick up in institutional investments, other problems still remain. Just recently we've seen how hackers managed to steal 2% of Bitcoin stored by the famous exchange Binance, an event highlighting that there still much work to be done in the industry.
Security, especially for hot wallets, remains a key issue, and the unclarity in terms of regulation continue to keep alive the critics. Nouriel Roubini, one of the economists who managed to anticipate the financial crisis in 2008, attended a conference this week, where he labeled cryptocurrencies as "the mother and father of all bubbles". A crypto supporter, Michael Novogratz, was also part of the even, and his approach was totally different:
The reality is there's a tremendous amount of stuff going on. In some ways, there's been a small miracle. The debate is over, bitcoin won. It is now seen by people all around the world as a legitimate place to store their value.
As we've done several times in the past, when the confidence and enthusiasm skyrocket, we take that as a contrarian indicator. It is true that Bitcoin just passed above a key resistance area, but still, the odds of the move continuing higher from the current level are very small. We expect Bitcoin to at least start a consolidation move, as the market seems to be a little overconfident.
Our take is that the upside is limited above $6,000 if we also consider that the risk sentiment across all asset classes is weakening and the stock markets are already edging down.