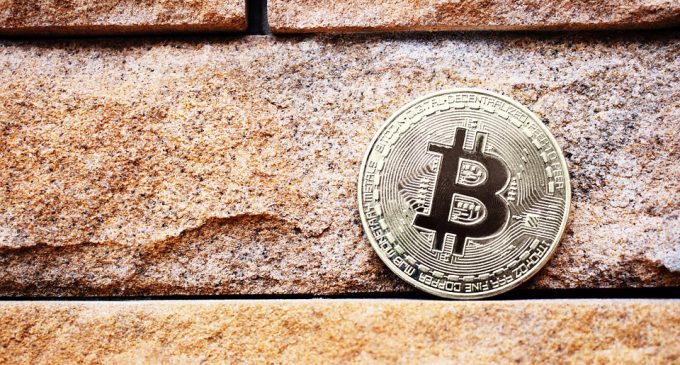 The Bitcoin strength continues to be elevated as the price action managed to break above the key $10,000 resistance area and currently sits around $11,300 on the Coinbase exchange. As we've highlighted in our weekly crypto analysis, $10,000 was a key area to watch and since the buyers pierced through it with ease, the likelihood for additional gains continues to remain above 50%.
Irrational behavior in Bitcoin?
Even though the 2019 Bitcoin rally makes us remember the end of 2017, some similarities with that period are making some analysts predict that we are again in a cryptocurrency bubble. The price rising is associated with speculative reasons, which makes the outlook for Bitcoin and other cryptocurrencies very unstable.
It is very likely the market performed so well thanks to expectations that new Bitcoin investment vehicles will appear this year. If ETFs continue to remain uncertain, we will most likely have new Bitcoin futures on the Bakkt platform starting from July. With the CME Bitcoin futures volumes already at record volumes, this will mean new institutional money will pour into the largest cryptocurrency.
Some people associate the rise of Bitcoin with the latest news that shows Facebook is due to launch the Libra cryptocurrency in 2020. Despite opposition from US officials, if the social media giant will manage to go ahead with its plans, it will mean a new milestone reached for cryptocurrencies. It's still a little odd to see Bitcoin and other large-cap tokens rise, even though Facebook's token will be a stablecoin, very likely pegged to the value of the US dollar, and it won't have anything to do with the traditional cryptocurrencies.
Is there any "juice" left in the rally?
At the current high valuation levels, the biggest question is whether buyers will be able to continue to push Bitcoin on the upside. With the $10,000 area cleared, our next key resistance is located around $11,600, not too far from the current market level. Given the impulsiveness of the bullish move, we should expect the price to break above it, at least in the short run.
We want to remain cautious, as the huge amount of optimism from the cryptocurrency market could actually be a contrarian indicator and a sign that the market could turn south in the not-too-distant future. The G20 meeting is due at the end of the week and any significant highlight could influence the price of Bitcoin as well as the other cryptocurrencies.