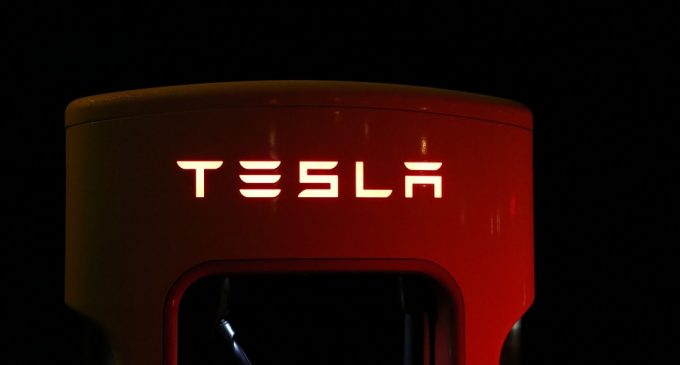 Although not experts from the crypto industry, famous people across the globe had been showing their opinion about Bitcoin or cryptocurrencies. Businessmen and even John Oliver talked about the most famous digital currency, showing that it is actually a very hot topic.
Elon Musk and Bitcoin?
It had also been the case for Elon Musk, founder of successful businesses like Tesla, SpaceX, and PayPal. He is widely known for his revolutionary business models and during a podcast interview with investment firm ARK Invest he had the opportunity to show some remarks about Bitcoin.
Most of its impressions were positive, saying that "crypto is a far better way to transfer value than pieces of paper". He continued by declaring Bitcoin's design is "quite brilliant" and not did forget to touch one negative implication about the idea of decentralized monetary systems.
Energy consumption
After showing its positive feedback on Bitcoin, Ethereum, and other platforms, he showed no evidence that a company like Tesla will get involved in the industry:
But I'm not sure it would be a good use of Tesla's resources to get involved in crypto. We're really trying to accelerate the advancement of sustainable energy, and I think actually one of the downsides of crypto is that, computationally, it's quite energy intensive. There had to be some kind of constraints on the creation of crypto, but it's very energy intensive to create the incremental bitcoin at this point.
Tesla and Solar City have one main goal of energy efficiency. However, in the case of cryptocurrency mining, consumption seems to be one of the issues, according to Musk. As you may already know, since we're dealing with decentralized systems, the well-function relies on miners across the globe – people or entities using computational power to process transactions with cryptocurrencies.
Some specialists claimed that more than 32 terawatt-hours of electricity were necessary on an annual basis in 2017. Countries like Iceland, which rely mostly on geothermal resources are appealing for mining farms since electricity is very cheap.
However, that's not the case for all of the countries, that still rely on fossil fuels to generate electricity. If we add that cryptocurrencies lost significant value in 2018, cryptocurrency mining is on the brink of becoming an ineffective business model.
Musk continued to reveal that he does not have any crypto holdings, other than a quarter of a Bitcoin received from a friend several years ago. Still, his positive feedback shows that cryptocurrencies have certain advantages and might be an alternative in the near future.