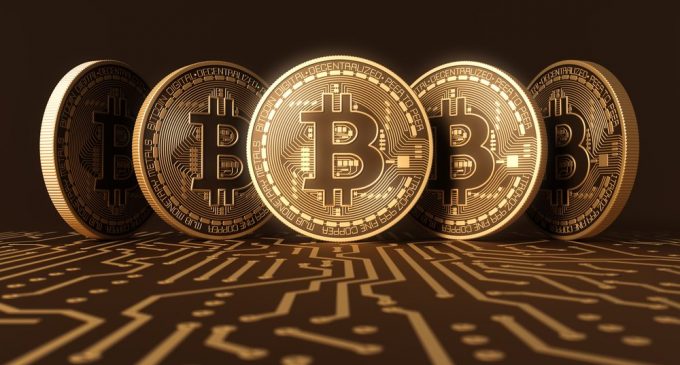 When an Uber driver asks you if he could invest in Bitcoin, you definitely start to ask you questions. When a thing gets that huge amount of popularity and ordinary people, with absolutely no financial background or trading experience, are tempted to invest, then you realize what huge impact Bitcoin managed to have on the world. A few days ago, Bitcoin had been one of the subject discussed by John Oliver, in his show Last Week Tonight.
John Oliver not too excited about Bitcoin
Probably one of the funniest guys on television, Oliver describes Bitcoin as "everything you don't understand about money combined with everything you don't understand about computers".
He also talked about the blockchain technology, making analogies with Chicken McNuggets and Beanie Babies in order to picture why the principle of decentralization makes the blockchain difficult to hack.
His comments come in a period when Bitcoin had been under pressure, dropping more than 20%, a drop which had started after an SEC probe had been announced.
Oliver also warned about the high risks and the likelihood of manipulation in the form of pyramid schemes, a subject which he also talked about in another show.
Although he wasn't able to use the show in order to advertise cryptocurrencies, his approach was balanced and flavored with funny jokes.
It is true the Bitcoin price had been subject to manipulation and it was a bubble that eventually burst at the beginning of this year. However, what is also true is that without Bitcoin some great blockchain-based startups would not exist today.
There are some bad things and some good things about Bitcoin and probably some of the bad things will be solved this year thanks to the regulatory procedures that are pending now. As soon as Bitcoin will be a legitimate form of financial asset, probably the critics will be less.
From that point forward, the next question will be whether cryptocurrencies can really be the future, and eventually replace fiat money. Although it sounds crazy at this point in time, who knows what the future might bring us.