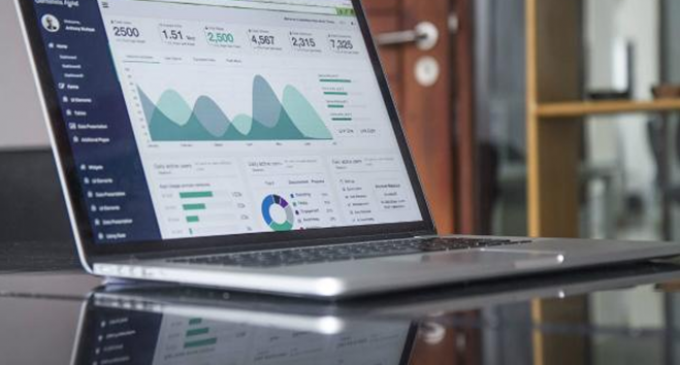 The economy is currently in a bubble. In the past couple of weeks, investors have been troubled with where their shares are headed.Now, even Bitcoin traders are starting to worry as well.
The thing with these trifles is that they don't get called as they occur. The moment someone recognizes them, it is either it has already popped or it's already getting there. These are financial occurrences that people need to deal with. They are virtually impossible to prevent.
Despite how Bitcoin is currently being tagged as a huge pop due to its enormous price surge, many people still go on buying and investing in Bitcoin. For some people, Bitcoin is the best thing that has ever happened to them. Why not? Imagine if it were you who invested little amount of money and have it doubled or tripled in the next couple of days.
But since Bitcoin has no determined value, the numbers could go down anytime. No one has the slightest idea up to what extent the price of Bitcoin is going to rise.However, there is also no one in the planet who can tell how far it is going to go down either.
As of the moment, Bitcoin investors appear to be in a good place, but that is only because most Bitcoin holders belong to the wealthy class. If ever the value of Bitcoin did down, they will only become less wealthy than they used to be.
Even so, there is enough evidence pointing to an inevitable circumstance if the Bitcoin did suddenly pop. Bitcoin exchange companies could face tremendous stress given that the value of Bitcoin would suddenly slump.
A popping bubble would mean that lots of people would be hurrying to convert their Bitcoin to cash again. Due to lack of liquidity, lots of companies could go out of business or worse would be unable to return the investment of Bitcoin holders.
On the other hand, since Bitcoin staffers are already speaking in forums and seminars, it could be that Bitcoin will be facing a positive direction soon enough. However, there is no denying that to solve the bubble issue completely, regulation has to be put in place, which is problematic for a digital currency that was intended to be anonymous and free.