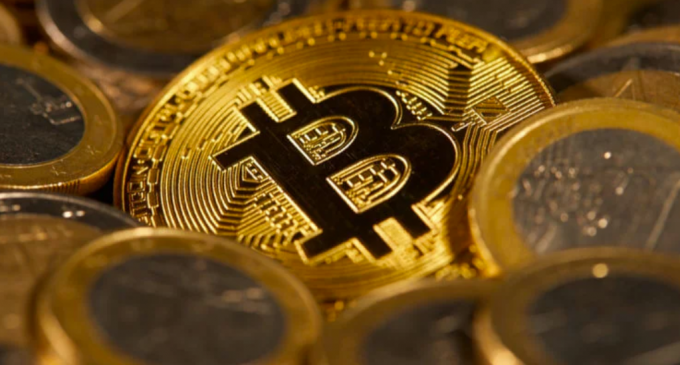 Despite starting a correction higher since March 13th, Bitcoin buyers did not prove strong enough to erase a big portion of the lost ground. The massive selling witnessed on March 12th, which drove Bitcoin all the way to the $4,000 area, seems to have completely change the big picture and now that some gains had been showing, selling on rallies could be the strategy adopted by some investors.
Investors optimistic
As we've seen recently, the Binance CEO gave a bold Bitcoin prediction, claiming that the largest cryptocurrency could hit $100,000 per token or $2 trillion in market cap. Other cryptocurrency investors are expecting new all-time highs for Bitcoin in 2020, according to Cointelegraph, a strange thing, considering that the technical picture had deteriorated meaningfully.
For the first time in the past century, the trigger for an economic downturn has nothing to do with the financial industry. It's about an epidemic that forced lockdowns around the world. COVID-19 will remain the leading topic of 2020, even though it' bound to end at some point in time.
More than 600k people had been infected and more than 27k had died, resulting in a 4.6% death rate. Valuations across all markets had dropped substantially and that means investors are able to buy at very low levels. That's the main reason why optimism around Bitcoin is so high, but the medical situation won't start to ease, the positive market performance could be on hold.
Technicals will continue to matter
Since this is the biggest pandemic after the Spanish Flu of 1918, we don't have enough data to compare how the market could perform during such a period. Especially when we talk about Bitcoin, which had been launched only 12 years ago. Without any previous experience, technical levels should be respected by both traders and investors.
In our last weekly crypto analysis, we've highlighted the $6,500 – $6,800 and up until now, the price did not manage to close above it, on a daily basis. The sentiment had gradually changed over the past 4 days and as long as the price will continue to trade below the area, the sellers are the ones in control.
Although a V-shaped recovery is widely expected, the probability of that happening seems to be very low right now. We think a breakout above $7,000 should occur in order to revive some hopes, but until then, our view is that the $4,000 area should be reached another time.