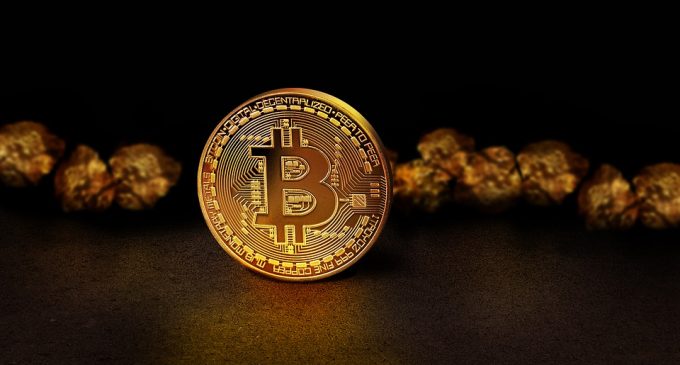 Things had changed dramatically for Bitcoin after the price broke below the 4h chart 200 moving average. Buyers had been unable to break back above the MA, despite a strong short-term bullish move and now it looks like they are being squeezed by the sellers towards a key support area.
Weaker reaction means weaker strength
As we've highlighted in our last weekly crypto analysis, there's a weakening of bullish momentum going go and this is even more significant given that it happens around a key support area. Located between $9,100 and $9,600, the zone managed to produce weaker and weaker bullish moves, communicating that a pre-breakout price action squeeze is currently going on.
In case we're right and Bitcoin fall below the highlighted area, we believe there's scope for more losses, probably towards the $7,500, where we could see Bitcoin buyers rejoining the market again.
Only a strong breakout and impulsive continuation around the key support could suggest that a new upward move may unfold, but there's little indication right now it may happen anytime soon.
Bitcoin valuation – who's right?
Prominent figures from the industry continue with their forecast on where the Bitcoin price could go. Even though we saw recently Bitcoin dropping 25% in a week, Mike Novogratz, the CEO of crypto merchant bank Galaxy Digital, firmly believes Bitcoin could reach $20,000 by the year-end.
Computer scientist and controversial businessmen John McAfee claimed on July 27th that Bitcoin will continue "its meteoric rise a week from today".
A more balanced approach comes from a BitMEX analyst who said that the company's data suggests Bitcoin is fairly valued between $8,800 and $9,300. It's very important that traders and crypto enthusiasts do not take for granted exaggerated predictions, given that people who make them generally have the interest to see cryptocurrencies moving higher.
Unexpected situations can occur and dampen the positive prospects as we've seen recently. Rumors of Facebook wanting to launch its own stablecoin had been one of the main drivers of Bitcoin for the past few months. However, it all took a 180% degree turn when the Federal Reserve and the US Congress begun to question the reliability of the cryptocurrency. Facebook had been asked to halt the project until insurances that it won't have any meaningful impact on global finances will be certain. The negative momentum still continues to keep Bitcoin subdued, as we can see from the price-performance, with no signs that a reversion on the upside could happen soon.