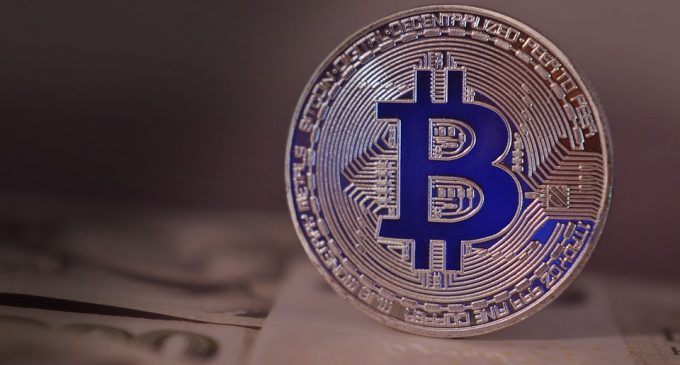 The month of April seems to end in an upward beat when it comes to Bitcoin, as the most popular cryptocurrency managed to break above last week's high. Following a 3.5% drop, the buyers managed to accumulate again, and the price action seems headed towards a previous floor, which had been broken back in November.
Buyers dominate – but for how long?
Despite the news that Bakkt is struggling to launch Bitcoin futures due to licensing issues with the CFTC, Bitcoin buyers remained confident and started the week with a break above the $5,500 area on the Bitfinex exchange.
As we've mentioned in the past, in the absence of any important and positive news, the market is driven up by momentum traders who continued to buy as the Bitcoin price continued to break higher above significant resistance levels.
Yet, our chart below highlights a previous floor which had been breached on November 14th, 2018, which is where we suspect a lot of selling orders are being parked. A breakout and pullback setup might start to unfold, which might lead to further losses for Bitcoin.
Even though a new bearish impulsive move might not form around the area, we suspect the current bull run will start to weaken as the price heads towards the broken floor.
Buyers will have to commit much more capital in order to be able to break above $5,900, a scenario which seems unlikely at the present time.
The conditions have changed and Bitcoin is not struggling anymore around the $5,000 resistance area, but a bull move not backed by any substantial change in the fundamentals is poised to fail sooner or later.
At the present time, mining-related companies are a bit more relieved, considering that the Bitcoin price is at a profitable level for at least some miners. The breakeven point is estimated to be between $5,000 and $6,000, depending on the country and the price of energy. A diminishing volatility level is also an important factor which had contributed to the rise in interest for Bitcoin. Conditions have changed since the end of 2017 and the price is more stable at the present time.
That means institutional players might begin to see in Bitcoin and other cryptocurrencies a tool to diversify their holdings, contributing to an increase of inflows into the cryptocurrency market. Regulation continues to be a sticking point and exchange platform still do not represent a place where institutions are comfortable to buy cryptocurrency.