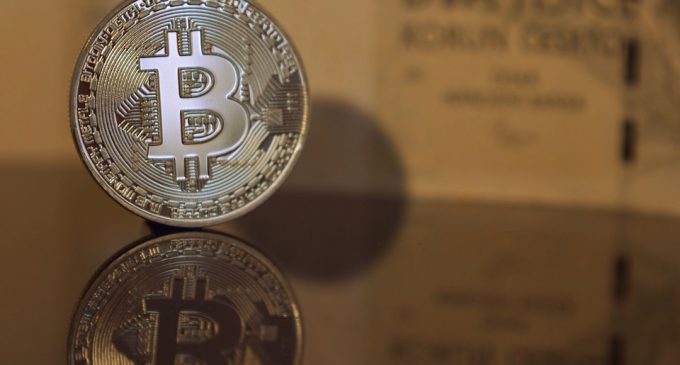 The Intercontinental Exchange Inc. (ICE), which is the owner of the New York Stock Exchange, announced since August last year its intentions to launch Bitcoin futures contracts. We've written several times about the Bakkt platform, but still, the company did not manage to launch the long-awaited instruments and the reason has to do with regulation.
CFTC continues to be skeptical
According to the latest highlights, the Commodities Futures Trading Commission, the financial watchdog which should give a license for the product, continues to question the ability of the company to store tokens and prevent potential thefts or manipulation.
We've talked about how Bakkt Bitcoin futures were postponed again at the beginning of the year, and now ICE is looking for ways to bypass the licensing process. Apparently, the company will try to get a license from a New York financial regulator, in order to have the right to custody over the coins owned by the client.
The Bitcoin futures proposed by Bakkt are slightly different than the ones currently trading on the CME exchange. The main difference is that when a Bakkt one-day contract will expire, it will be paid out in Bitcoin tokens, instead of US dollars.
Second of all, the company also wants to facilitate easy conversion of Bitcoin into US dollars for big corporations like Starbucks and Microsoft. Unfortunately, according to CFTC's current rule book, ICE is required to hold clearinghouses to deposit funds from customers at a bank or trust company, and Bakkt is not organized that way.
Big companies had been reluctant to invest in cryptocurrencies via traditional exchange platforms, due to security concerns and the lack of regulation. A new type of Bitcoin futures contract will diversify the tools which will let people invest in Bitcoin in a regulatory-compliant environment.
It seems like ICE is facing reluctance from some of its partners which are required in order to create a derivatives market. In the meantime, Visa and Coinbase announced they will jointly launch a cryptocurrency card, one that will enable customers to pay with crypto in millions of places.
While ICE is still struggling to get approval for Bitcoin futures, some progress in terms of openness towards cryptocurrencies can be spotted, which is why prices continue to trade around their current 2019 highs. The enthusiasm could continue to support prices unless any negative news will start to dampen the sentiment in the near future.