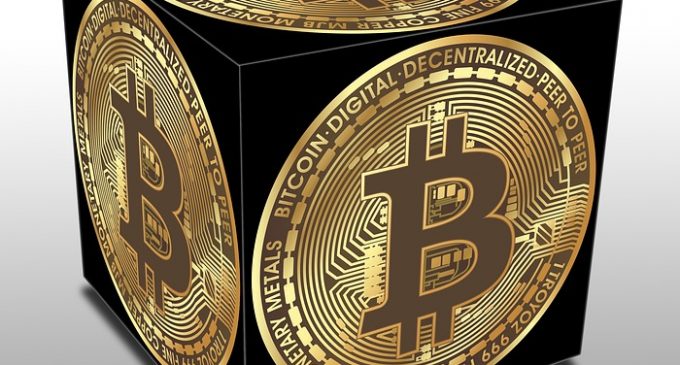 The trend of newly-created Bitcoin-related instruments continues to advance as the ICE Futures U.S., Inc. will list the new Bakkt Bitcoin (USD) Daily Futures Contract on Wednesday, December 12th.
In December last year, CBOE launched for the first time ever Bitcoin futures and now the company that stands behind the famous New York Stock Exchange will do the same on its Bakkt trading platform.
What is Bakkt?
Bakkt is a company created by the famous Intercontinental Exchange, which was announced in August 2018, and it currently awaits approval from US regulators. It aims to "create an open and regulated, global ecosystem for digital assets". According to official releases:
In bringing regulated, connected infrastructure together with institutional and consumer applications for digital assets, we aim to build confidence in the asset class on a global scale, consistent with our track record of bringing transparency and trust to previously unregulated markets.
Main features of newly Bitcoin Futures
As the ICE notice revealed, the Bakkt Bitcoin Daily Futures Contract will be physically-settled, which means physical Bitcoin tokens will be held in the Bakkt LLC Digital Asset Warehouse. Each contract will call for delivery of one Bitcoin in the warehouse and also, one daily contract will be listed for trading each exchange business day. You can see the full specifications in the official notice here.
Will there be any impact on the Bitcoin price?
The news had been released yesterday, but thus far the Bitcoin price hadn't had any significant reaction. We saw how Bitcoin volatility was shrinking as 2018 was unfolding and despite last week's bounce, activity continues to remain subdued.
It is also worth to mention, that according to the information available on coinmarketcap.com, daily Bitcoin volume had reached a new low in the last several days, confirming the low activity and disappointment from the market.
These new Bitcoin contract can't be a game changer, but it could be part of a great picture in which major companies take measures to integrate cryptocurrencies and the blockchain technology in their activity. Also, it will particularly contribute to an increase in liquidity, which will also be a drag lower on volatility. Bitcoin already is as a benchmark in the industry and more Bitcoin-related instruments will only consolidate its dominant position in the market. Still, the price fluctuations will remain in the spotlight, since traders and people who invested in Bitcoin want to generate returns.