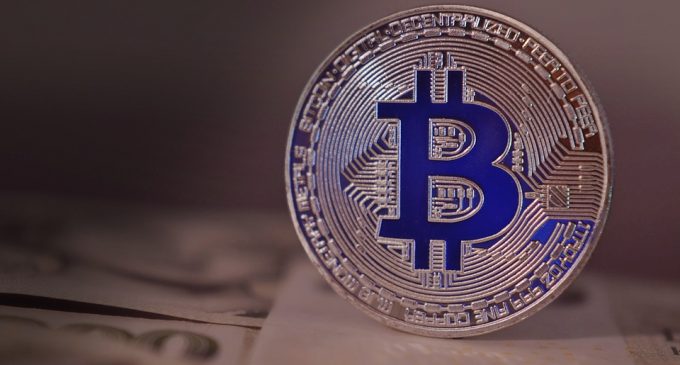 The Bitcoin market turned south this week as all financial assets had been hit by a bloodbath of selling. Even though Bitcoin had been able to consolidate at a higher level, that wasn't enough to stage a continuation of the rally. Buyers are now on their tiptoes given the selling threatens to drive the price below the 200-day simple moving average.
Bitcoin sensitive to coronavirus?
Global financial markets had been rattled this week mainly due to the panic created by the latest coronavirus epidemic. If two weeks ago, the situation was contained in China, now we have Italy, South Korea, and Iran finding many infected people each day. Since the outbreak is close to becoming a pandemic, the outlook for the global economic picture might deteriorate aggressively.
With so many people afraid to not be infected, consumption at a global scale could suffer and that's not good news, given that this had been the main driving force behind economic growth for the past few years.
Some of you may ask what this has to do with Bitcoin, and rightfully so, but it's not that there's a link between Bitcoin and coronavirus. Investors around the world are dumping riskier assets and cryptocurrencies are part of that category, due to their high volatility.
What could happen with Bitcoin ahead?
In case the current momentum will continue to increase, the outlook for Bitcoin changes completely. The price broke below both support levels we've mentioned in our last weekly crypto analysis and now threatens to break below the 200 MA as well.
A daily close below $8,500 will be very bad news for Bitcoin buyers since it could be the early signal for more downside in the near term. The outlook is already uncertain given the three consecutive days of strong selling, but a break below the above-mentioned key level will definitely be a confirmation for the end of the bull run.
If that will be the case, we should expect Bitcoin to edge lower, probably towards $7,500-$7,000 in the best-case scenario. Bitcoin traders should also monitor how other risk assets will perform in the next few days, in order to asses whether the sentiment improves.
Right now, the markets are pricing in an increased probability for a global recession and we must take into account that Bitcoin had not yet faced and recession since it came to life. Despite the May halving, the near term is very uncertain for the top cryptocurrency.