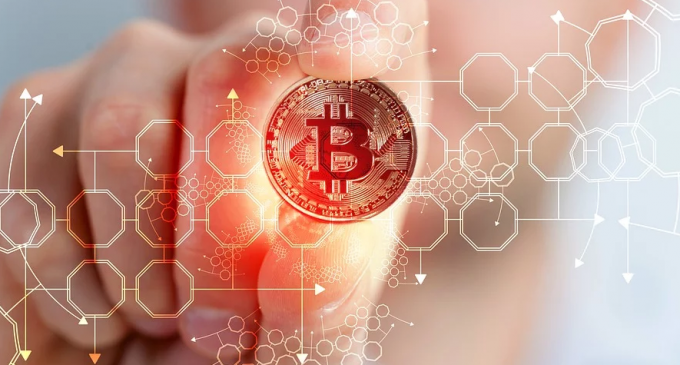 The cryptocurrency market had shifted its attention to other fundamentals in 2020, but still, the idea of a Bitcoin ETF in the United States continues to play a major role in investors' minds. At the time of writing, companies like Kryptoin, Crescent Crypto, and Wilshire Phoenix still have submitted proposals to the SEC, but neither of all the proposals had received a green light so far.
CBOE's VanEck/SolidX ETF faced multiple delays then the company pulled the proposal away in January 2019, only to submit it back in September. Bitwise had received a negative response for its ETF in October 2019, while Direxion, ProShares, and Graniteshares had not been able to convince the SEC with their cash-backed crypto ETFs proposals.
What is the problem with crypto ETFs?
According to Donnie Kim, CEO of Kryptoin, who spoke with Cointelegraph recently, there are several important reasons why the SEC does not want to approve an ETF proposal:
There are multiple aspects and factors in getting an ETF approved to be traded on a US Based Stock Exchange…At this moment in time the commission is listening and learning about this new asset class and they are in a holding pattern, partly to understand the consequences of the existing products on the market and partly to look for further guidance under the current political landscape.
Regulators are not eager to approve ETFs based on cryptocurrencies because they must ensure storage safety for the assets backing the financial products. Over the past two years, even the biggest cryptocurrency exchanges had been hacked, showing the vulnerabilities in the use of cryptocurrencies exist.
At the same time, the cryptocurrency markets are subject to price manipulation and regulators like the SEC don't want prices to be controlled in an illegitimate way.
Bitcoin up despite ETF disappointment
Although the idea of a Bitcoin ETF in the United States had vanished, Bitcoin managed to have a pretty impressive performance in 2020. The market's attention seems to have shifted towards the May 2020 halving, an event which had been marked by huge volatility on prior occasions.
Right now, Bitcoin is trading around $9,600 on the Coinbase exchange, down around $1,000 from this year's high. So far, buyers had been successful in containing any major selloff and as long as they manage to do that, the upside will be intact. As the halving approaches, though, market participants should brace themselves for much higher volatility, when countertrend moves will become the norm.