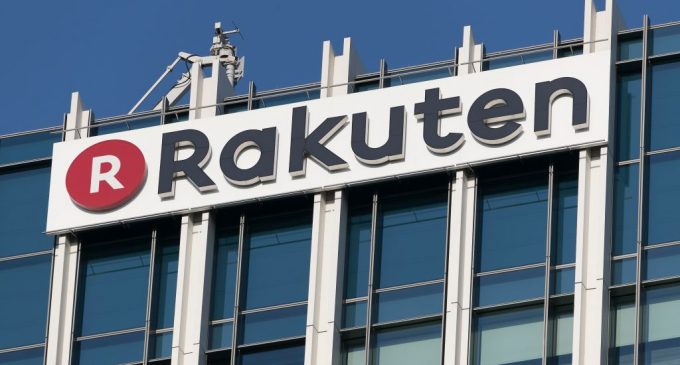 Japan continues to show its inclusive approach to cryptocurrencies after yet another big company is going to integrate crypto payments. Widely known as Japan's Amazon, Rakuten, which is also a famous Asian technology giant.
Founded in 1997, Rakuten is a Japanese e-commerce and internet company based in Tokyo. With a market cap of $12.27 billion, Rakuten Ichiba e-commerce platform is currently the largest in Japan and the 14th at a global scale. Its latest earnings report made reference to the inclusion of cryptocurrency payments in its payments app, which might represent another big step forward for Japan in its path to a deep integration of digital assets.
We must emphasize several big steps Japan took in the last few years, being among the first countries to recognize Bitcoin as a payment system. Although this friendly approach to an unregulated industry had led to some big thefts and exchange hacks, Japan is also leading in terms of regulatory procedures.
Rakuten Payment App
According to local news, the Rakuten Pay App will suffer an important update in March 2019, with changes that will make it easier for customers to make mobile payments. QR codes and barcodes payments, native support for Rakuten Card and many others are among the features which will go live next month.
In Q3 2018, Rakuten had bought a local Japanese cryptocurrency exchange called Minna no Bitcoin, a platform providing buying and selling of Bitcoin. Given that Rakuten acquired the exchange, the updated payment app will also support cryptocurrency payments.
Although it is still not clear what kind of functionalities will be included, we know that Minna no Bitcoin is going through a "facelift" process and it is set to resume its activity in April. Still, cryptocurrency payments will be supported by the app, before the exchange goes live again, as it has been reported by the industry website themerkle.com.
With Bitcoin currently trading around $3814 on the Bitfinex exchange, this could be huge news in the long run, since cryptocurrency payments are easy to integrate into mobile payments apps. The main reason why we are not seeing such implementation at a global scale is represented by unclarity in terms of regulatory and security concerns.
Still, Japan is one of the few countries leading in terms of cryptocurrency regulation. It is among the first to have taken the path of self-regulation, allowing private entities and experts to work jointly with financial regulators in order to ensure the industry is operating at the highest standards.