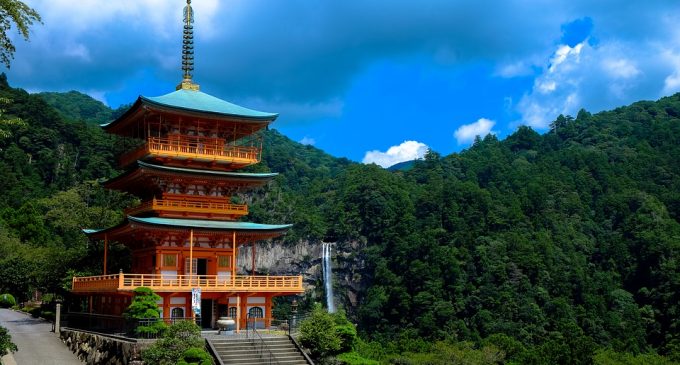 There's a lot of activity regarding cryptocurrencies taking place in Japan. Despite being one of the most inclusive countries, the issue of regulation continues to be on the top list. We've seen in an article we wrote about a few weeks ago, how Japan wants to regulate crypto speculations, and now, The Financial Services Agency (FSA) had taken another important step.
FSA approved self-regulation
On October 24th, the FSA had decided to let the cryptocurrency regulate itself. The model is no surprise for us since we have talked about self-regulation a few months ago, saying that it is truly a way of establishing trust.
According to the decision taken by the FSA two days ago, The Japan Virtual Currency Exchange Association (JVCEA) will have the power to monitor and sanction cryptocurrency exchange platforms, as Reuters had recently stated.
According to an official from the FSA, the financial agency thinks that the industry evolves at a fast pace, so it will be better to be regulated by professional and experts from the field. If some of you might think that it will mean very low requirements for exchanges, things are actually far more different.
Yuri Suzuki, a senior partner of Atsumi and Sakai law firm, said that the JVCEA rules are far more severe than the current regulatory framework.
Could this move change anything?
It is true that Japan had been one of the most open-minded countries when it comes to digital assets, but that also had some great negative outcomes, especially when it comes to exchange platforms. Companies like Mt. Gox and Coincheck lost several hundred million dollars each, being in the top exchange hacks in history.
Online or hot wallets still remain vulnerable, since the information is stored on servers. Lack of interest from the users and limited security features make the exchange platforms the perfect place for hackers, and the hits they managed to give over the past two years prove that point.
The move from the FSA came relatively fast since JVCEA applied to become a self-regulatory body in August this year. Apart from giving JVCEA authority, the public regulator also set up a specific set of rules for companies that want to establish an exchange in the country. There are 160 exchanges that showed interest at the moment, showing that the Japanese market is very appealing. We believe these moves will gradually establish an order in the industry and contribute to a growing trust in exchange platforms from Japan.