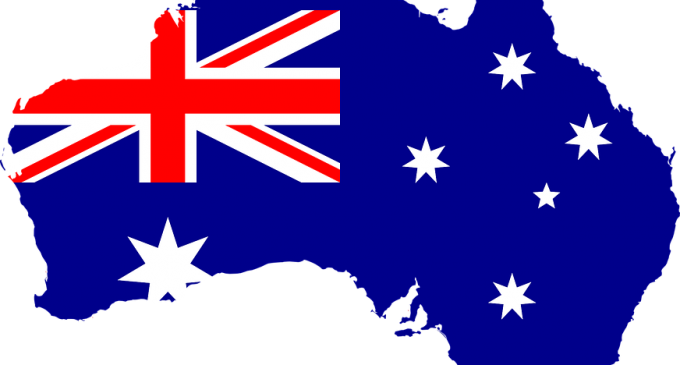 Regulation for cryptocurrencies took a big step forward following the release of the latest guideline coming from the Australian Securities and Investment Commission (ASIC), which is the main financial regulator in the country.
Back in April 2018, Australia was among the first countries to act in favor of cryptocurrency regulation, deciding to set up rules for cryptocurrency exchanges. The process moves ahead with the latest measures which are aimed at helping cryptocurrency-related businesses to understand what regulatory compliances they need to take into account.
New rules for ICOs and Crypto
According to the latest guidelines provided by ASIC, which you can find here, rules for ICOs are changing, since token issuers and investment advisors dealing in tokens require a license from the Australian Financial Services (AFS).
That's not exactly the case for cryptocurrency exchange platforms since for them an Australian market license is mandatory. However, platforms may require a Clearing and Settlement (CS) facility license.
It's important to mention that the ASIC guidelines highlight the importance of token issuers determining whether they are issuing financial products or not.
Countering cryptocurrency fraud
One of the main reasons why the Australian regulator decided to take these additional measures has to do with the fight against fraud with digital assets. According to the Australian Competition and Consumer Commission (ACCC), only in 2018, the level of cryptocurrency fraud in the country was estimated at $4.3 million.
Scam companies were on the rise during 2018, constituting in a 190% increase in such fraudulent crimes. Australia is not the only country where crypto fraud surge in 2018, making public institutions to initiate regulatory procedures. The National Police Agency from Japan had also issued a statement that showed increased levels of crypto-related fraud.
Cryptocurrencies start to weaken
We've mentioned in our last weekly crypto analysis that most of the major cryptocurrencies are in overbought territory and the performance posted at the beginning of June is confirming our point. For the past two days, Bitcoin dropped by more than $1,000, currently sitting at $7,840 on the Coinbase exchange. Ether is also down 2.37% in the past 24 hours, while XRP posts a much stronger reversal of 3.22%.
Despite the strong surge we've witnessed so far in 2019, most of the issues related to cryptocurrency regulation remain unresolved. Countries are still struggling to implement rules for the industry, which make the current market valuations subject to various risks. We continue to maintain our view that a deeper correction is about to form in the following weeks.