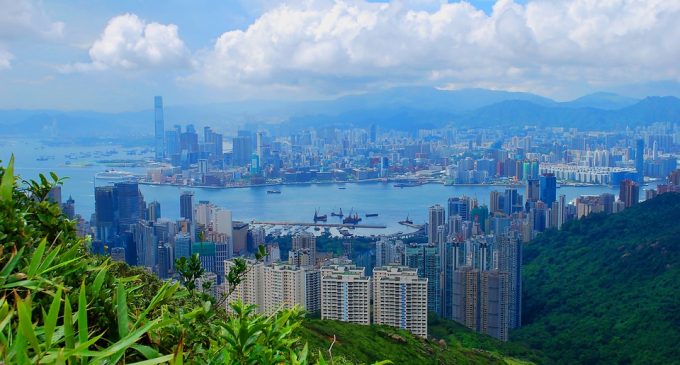 On November 1st, the Securities and Futures Commission (SFC) had issued a statement, informing about a regulatory framework for virtual asset portfolios managers, funds distributors, and trading platform operators.
Even though this statement comes after concerns from the agency related to digital assets, Hong Kong looks to be taking a totally different approach as compared to mainland China, where we have a total ban on cryptocurrencies. Let's talk about some important points from the SFC statement, which you can find here.
The need for regulation
The statement talks about some risks associated with investing in virtual assets, like:
Valuation, volatility and liquidity
Accounting and auditing
Cybersecurity and safe custody of assets
Market integrity
Risk of money laundering and terrorist financing
Conflicts of interest.
What measures are expected?
For virtual asset portfolio managers, the SFC will enact a supervision process, for "firms managing funds which solely invest in virtual assets that do not constitute securities or futures contracts" and firms which already have been regulated for "managing portfolios in securities and futures contracts".
The financial agency will impose a licensing mechanism, joining France, who had also enacted something similar for ICOs.
The licensing process will require portfolio managers to inform the SFC about their activity, the SFC will then seek to understand the business activity. If the company meets the regulatory standards, the agency will provide the proposed Terms and Conditions, which will also represent the licensing conditions.
Regulation for exchange platforms
The SFC had stated that it is setting a "conceptual framework" for a potential regulation for exchange platforms. According to the statement, the financial regulator does not know whether exchange platforms are suitable for regulation.
Another important aspect is the following:
If the SFC is minded to license any virtual asset trading platforms, it is proposed that the standards of conduct regulation for virtual asset trading platform operators should be comparable to those applicable to existing licensed providers of automated trading services.
This is not quite the best news for exchange operators since it means they will need to comply with higher standards. Initially, exchanges won't receive any license, the SFC wanting to discuss with platform operators about expected regulatory standards and "observe live operations on the virtual asset trading platforms".
Not exactly the best news for exchanges, but the statement doesn't look like the financial agency wants to freak out investors, but it actually shows openness to understand the industry better.