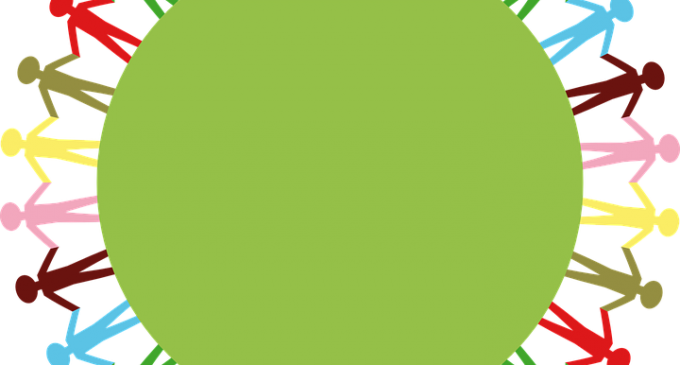 Cryptocurrency regulation continues to be one of the hottest topics in 2018 and things are continuing to evolve. We've talked recently how South Korea could join G20 country members in order to apply the same regulatory framework and now the number of countries that could do that is expected to increase.
Financial Action Task Force (FATF)
The FATF – an intergovernmental organization founded in 1989 on the initiative of the G7 members to develop policies to combat money laundering, had been reportedly cooperating with Japan (the second cryptocurrency market in the world, after the United States) in order to implement a cryptocurrency regulatory framework to a number of 37 countries.
These joint actions come after raising concerns related to cryptocurrencies that offer high levels of privacy. FSA – Financial Services Agency, which is one of the main financial regulators in Japan, showed a primary concern related to digital coins like Monero, ZCash, and Dash – all with increased privacy features and reportedly used by criminal groups.
A spokesman from the FSA had been stating the following:
"It should be seriously discussed as to whether any registered cryptocurrency exchange should be allowed to use such currencies. It's a typical money laundering scheme. In a way, I'm not surprised. If you are going to do something illegal, then everyone knows to use the three anonymous siblings."
Exchanges subject to unified regulation
A few days ago, the FATF had revealed intentions to begin discussions on binding cryptocurrency regulation for exchange platforms in order to ensure that all of them will comply with regulatory requirements.
There had been many scandals this year around cryptocurrency exchange platforms. Several investigations related to price manipulation are underway, the US Department of Justice and the SEC being the most active in this respect.
Governments are also beginning to take measures. Japan had announced a licensing plan for exchanges and South Korea wants to regulate them as commercial banks. There is also cooperation with officials from Europe and the United States.
A unified regulatory framework could be in place in a few months in order to urgently prevent cases of ICO scams, security breaches, hacking attacks and KYC issues.
All these events are currently putting pressure on the price of all cryptocurrencies and until some actual measures will be implemented the negative sentiment is expected to persist. If it will turn out that the joint cryptocurrency regulation can foster growth in the industry, things could change in the near future.