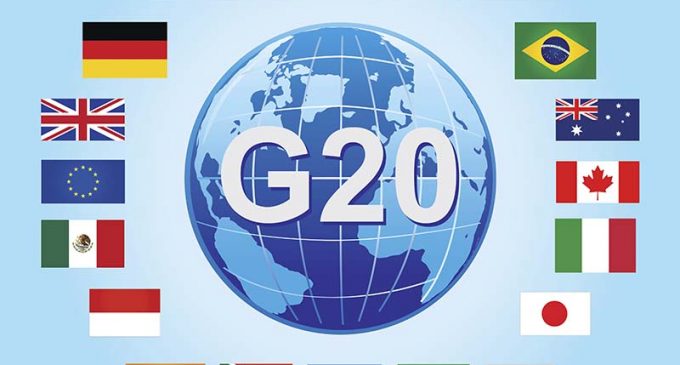 The next G20 meeting will take place in Japan this June and one of the hottest topics which are due to be discussed is the issue of cryptocurrency regulation. Central bank governors, as well as financial regulators from the top 20 economies of the world, will sit at the same table and debate on the best measures needed to regulate the digital assets industry.
A slight advantage thanks to Japan
Japan is still one of the most crypto-friendly countries in the world, being the first one to recognize cryptocurrencies as a legal payment method back in April 2017. As a country with one of the highest debt-to-GDP ratios, Japan needs to boost economic activity and one way to increase productivity is by supporting the digital assets industry.
Despite several exchange hacks like Mt. Gox, Coincheck, or Zaif, and some important cryptocurrency thefts, Japan continues to believe digital assets are part of the future and that could be a game changer in terms of the next G20 meeting.
In our previous article we've seen how Japan strengthened oversight on exchange platforms, which means at the G20 meeting, Japanese officials will propose some of the measures already implemented in the country and show the improvements they generated.
Cryptocurrency enthusiasts believe that the meeting led by Japan will result in positive measures for cryptocurrency regulation, which will then be applied on all the top 20 economies. Although some countries are expected to remain reluctant to the idea of self-regulation in the industry, the fact that we might end up with a concrete set of rules applied at a global scale is highly beneficial for the long-term growth of the industry.
Cryptocurrencies continue to rise
The positive market momentum continues to drive cryptocurrency prices higher, with Bitcoin trading around the $5,600 area at the time of writing. It continues to lead in terms of performance, while the other majors lag, probably due to investors anticipating new instruments to invest in Bitcoin to be launched during 2019.
At the present time, ICE is struggling with regulatory requirements to launch Bitcoin futures on its Bakkt platform, while a major Bitcoin ETF decision from the SEC could be delayed until autumn. Still, with the market oversold and all the bad news priced in, a relief rally was expected. We believe the bottoming formation is not completed, however, and Bitcoin might face significant losses before it heads impulsively on the upside.