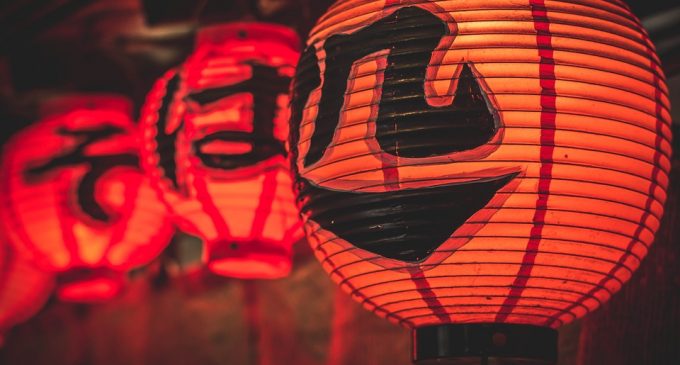 Probably one of the most famous and one of the most reputable exchange platform in the cryptocurrency had made recent comments about the regulatory environment for digital assets in Japan. As some of you might know, Coinbase had announced in the first half of this year that it wants to enter the Japanese market, but that move had not yet materialized for unknown reasons.
Comments suggest progress had been made
Mike Lempres, the Chief Policy Officer at Coinbase had recently said that the company "is good" with regards to how the Japanese officials had been treating the cryptocurrency market. Japan had already managed to build a strong reputation as a country with an inclusive stance towards cryptocurrencies. Many Japanese banks had been testing the Ripple XRapid service to see if it could contribute to the development of a cross-border payment infrastructure that will enable faster and cheaper financial transactions.
Other countries like China had a very aggressive stance when it comes to cryptocurrencies, considering them to foster illegal funding for terrorist activities. Japan instead, is the first company to recognize Bitcoin as a payment system.
Coinbase to enter Japan by 2019
Even though it had been announced since June that Coinbase will enter the Japan market, that had not happened yet. Nao Kitazawa is the CEO of the Japanese branch and it had been assigned with the task of making sure that Coinbase will comply with regulatory measures established by the Financial Services Agency (FSA) – the main financial regulator in Japan.
Mike Lempres recently had an interview with Nikkei Asian Review where he mentioned that Coinbase had made huge progress for obtaining a license from the FSA. He had also stated that the main goal of the team handling the situation is to obtain an approval from the FSA by 2019. According to his speech:
Japan has been an active large market from the very beginning and has proved resilient as it bounces back from several bad experiences.
Judging by the strong work ethic at Coinbase, the company will surely manage to obtain the license. For those of you that don't know, it is one of the few exchanges which keeps 99% of all the tokens held by customers in cold storage wallets. Only 1% is held in hot wallets, given the fact that hackers are targeting hot wallets due to their security vulnerabilities.