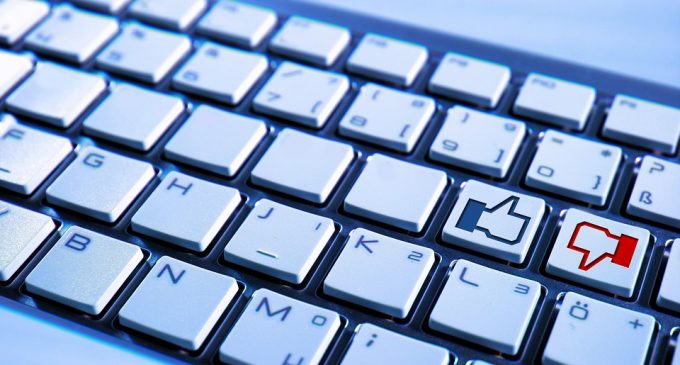 Cryptocurrency regulation continues to be one of the hottest subjects in 2018 since digital assets are currently facing the lowest trust of the wide majority of people. All cryptocurrencies had been heavily under pressure this year, some of them banking more than 90% in losses.
Despite this lack of regulation and despite interest from different countries like the United States and South Korea to regulate the industry, one question arises:
Is it possible to have self-regulation in the industry?
CSRO and VCA?
The idea of self-regulation seems to be getting traction in the United States. In March 2018, the Winklevoss twins – who are famous for launching the Gemini exchange platform, advanced the idea of a virtual currency self-regulatory organization (CSRO). The twins proposed a sponsored independent CSRO which could be called the Virtual Commodity Association (VCA) which could be responsible for filling the current regulatory gap.
The VCA will be opened for membership to exchange platforms and custodians, which will be required to meet a specific set of rules and be willing to be supervised for compliance.
The idea is getting traction very fast and the first VCA meeting will take place in September, with the first members (Bittrex, Bitstamp, Bitflyer and others) expected to attend.
All major exchange platforms are facing severe trust issues after a long stream of hacks and thefts that had raised questions over the reliability of the industry.
The CFTC supports the idea
Brian Quintenz, a CFTC commissioner is one of the supporters for CSRO since it could create "uniform standards for these platforms". The CFTC had been very active lately, together with the SEC, and despite the fact that no actual regulation had been implemented, the agencies had tried to educate investors, showing them the risk they expose themselves.
Despite countries like Japan, who wants to regulate crypto speculation and India, who wants to create an environment where blockchain-based companies can thrive, the VCA idea seems to be the best solution in the short-term and it could provide a boost of confidence, at least for the members who are willing to be part of the project and comply with the rules.
Hopes are moving towards the fourth quarter of the year, and people that had been holding cryptocurrencies since the end of last year are hoping for the prices to rebound. It will be interesting to see if VCA and CSRO will manage to provide additional investments in the industry in the short-term.