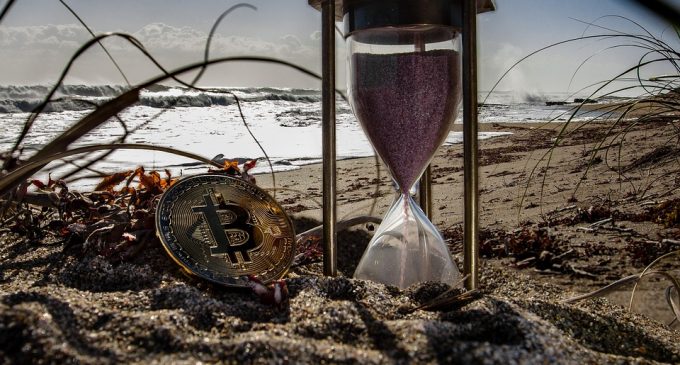 We've four days away from the Christmas Eve and Bitcoin is gaining traction again, rising 23% in value since December 15th low. Such a strong move is beginning to fuel confidence among Bitcoin enthusiast, but let's examine the situation and see whether there are more gains on the table.
Christmas Seasonal Behavior
If we analyze financial markets, especially the stock markets performance, close to the Christmas holiday, we can notice a tendency for risk assets to go higher. This seasonal behavior took place in the case of Bitcoin several times in the last few years.
However, this is not the first time we talk about seasonality. In our Bitcoin anniversary article, we've talked about the Halloween effect and about how Bitcoin performed better in the last quarter four out of the five last years.
Despite this strong seasonal behavior, the same thing did not happen this year and Bitcoin took another hit, almost reaching the 3,000 area.
However, if we talk about a Christmas rally, we already see signs of strength (Bitcoin already jumped 23% in the last four days), so the likelihood of the price continuing to go higher until 2018 ends seem to be greater now than it was one week ago.
We've managed to anticipate this surge in Bitcoin in our last weekly crypto analysis and we assume some further gains lie ahead.
Mid-term expectations moderate
Although all major cryptocurrencies rallied from 2018 lows recently, mid-term expectations should remain moderate. We must take into account that even though the current rally is significant in size and we have not seen a similar move since June this year, it still pales in comparison to the whole year massive drop in price.
From a statistical point of view, V-shape bottoms occur very rare (less than 20% of the time) and that means in order to see Bitcoin on a long run-up, we must first see the current 2018 lows revisited.
The US SEC had delayed the final call on a Bitcoin ETF for next year and that means we won't have any fundamental positive news for a few months. It seems like the only hope lies in the corporate investments, but until new Bitcoin-related instrument will appear, and until we won't have clarity in terms of regulation, there's little hope for massive inflow in the Bitcoin market. The situation can change rapidly, so you should be up-to-date constantly with the latest major developments.