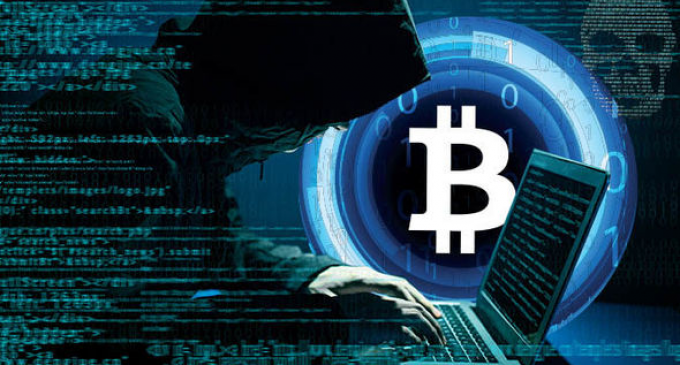 Concerns about cryptocurrency exchange platforms had been reignited following a new Bitcoin theft which had taken place on the popular exchange operator Binance on May 7th. All major cryptocurrencies retraced from their highs as the news flooded the market and confidence is at risk, considering that we had a nice bullish momentum in the past few months.
$40 million stolen from hot wallets
According to the information provided by Binance, hackers managed to run off with 2% of the Bitcoin tokens held by the exchange in hot wallets, estimated at around $40 million if we calculate by the current market valuation.
This adds up to a long list of Bitcoin thefts and brings back into question the safety of funds held by unregulated exchange operators. Although Zhao Changpeng, Binance's CEO, reassured that other wallets are safe, hackers managed to stole other valuable information, not just Bitcoin, according to a recent statement of the exchange:
Hackers were able to obtain a large number of user API keys, 2FA codes, and potentially other info. The hackers used a variety of techniques, including phishing, viruses and other attacks. We are still concluding all possible methods used. There may also be additional affected accounts that have not been identified yet.
Both deposits and withdrawals had been suspended at Binance, but trading activity continues. The exchange already announced a security review which will take about a week to finalize, but in the meantime, the damage this situation can have on cryptocurrencies is substantial.
Major tokens drop
As we've anticipated in our last weekly crypto analysis, Bitcoin did not manage to go too much above the $5,900 area on the Coinbase exchange and as the Binance theft news emerged, it started to slide towards $5,650.
Surprisingly, even though we are talking about a Bitcoin theft, other major tokens weakened more aggressively. Ether dropped from $180 to $164 in less than 24 hours, and Litecoin dropped from $77.8 towards $71.4.
Binance Coin (BNB) had also been hit hard by the news, dropping from above $26 per piece, towards the $20 area. It is still one of the best performing major cryptocurrencies in 2019 after it managed to bank a staggering 400% return this year. However, the latest hack news will definitely weight for a while on the price, which is why we suspect there more downside ahead for BNB.
The near period will be tough for Binance, since it will have to reassure its clients that their funds are kept safe and similar situations won't happen in the foreseeable future.