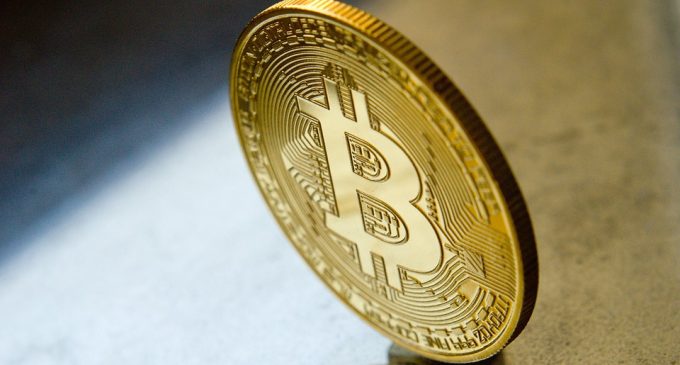 The pressure resumed on Bitcoin yesterday, once the Facebook's CEO Mark Zuckerberg started to testify in front of the US House of Representatives Financial Services Committee, with the price in dollar terms finally reaching our $7,500 target.
Bitcoin grilled like the Facebook CEO
Members of the House trashed the Libra project and were not keen to ask tough questions to Zuckerberg, letting him without answers several times throughout the hearing. Among others, he admitted that "he did not know whether Libra would work", but gave reassurances that the project won't move ahead until all regulatory concerns will be settled.
Bitcoin and most of the other altcoins had been under pressure once regulators around the world started to question the reliability of a cryptocurrency which will serve as a payment method for 2.4 billion social media users. Last month, a US delegation traveled to Switzerland in order to talk with local regulation about the Libra Association, a consortium of now 21 member companies that are backing the project.
During the past few weeks, Libra lost key financial companies, which raised doubts about whether the project will ever be implemented. The hearing from yesterday emphasized that not even the CEO of Facebook is fully aware of the implication of such an important project being launched.
Libra is supposed to become a digital currency (stablecoin) backed by a reserve of real-world assets (bank deposits and short-term government securities), and held by a network of custodians, as Reuters recently highlighted, but with the latest developments, the project seems to be underwater.
Bitcoin technical picture worse
Following the start of yesterday's hearing, Bitcoin dropped more than $500 in less than 15 minutes and continues to be under pressure at the time of writing. As it can be noticed from our picture below, the price broke below the channel formation which we've mentioned in our last weekly crypto analysis.
Both of our targets, $7,700 and $7,500 had been hit and now Bitcoin trades below $7,400 as the selling seems to continue. Since the price broke below key support levels, sellers are the ones in control, which is why our next target lies around $6,800.
If that won't be enough to cap the selling, we suspect Bitcoin will further extend lower towards $6,000, erasing more than 50% of the 2019 gains. The series of news continues to be bad and market participants still wait for the next positive development to happen. At the present time, negative events seem to be weighing more on the Bitcoin price.