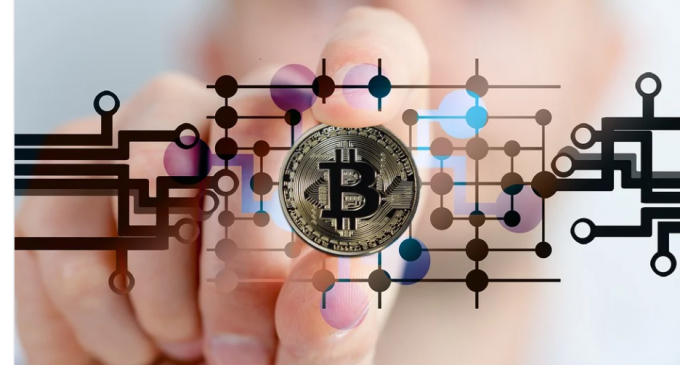 BTCUSD (Coinbase)
As we've highlighted a week ago, even though buyers entered around $42.5k after an impulsive selling that did not signal an end to the bearish move. The past week's performance shows buyers were reluctant to continue bidding up the price and this could be the same until Wednesday when the widely-expected Fed meeting will end with the usual press conference.
That could have important ramifications for the USD, especially if the central bank will surprise on the upside in terms of the tapering process or interest rate hikes signals. In terms of the BTC technical picture, we still believe the price is range-bound between $65k and $30k, which is why only a break on either side could change the structure.
In the short term, traders should watch whether sellers can push the price below the daily 200 SMA. A breakout below will be a bearish signal and will confirm BTC might have more room to go lower. The RSI is also close to oversold levels and a temporary bounce, as Christmas is getting near, should not be ruled out. Overall, we expect lower volatility as traders will turn their focus on holidays.
ETHUSD (Kraken)
Ether volatility has been greater as compared to Bitcoin, but even in this case, the structure is not pointing to a change of hands in favor of buyers. Sellers resumed impulsively once the price reached the 4h chart 200 SMA and the $4,440 key resistance line and now we see increased pressure on the $3,900 support line.
There are multiple touches off that level going back to October and as long as the price remains above it, buyers could attempt a stronger push. In case a break lower occurs, that could be an early indication Ether will head towards the $3,400 area. That's where buyers bought the dip and it might be the case to see something similar happening again.
Only a breakout and hold above the 200 SMA will show buyers are committed to pushing ETH towards new all-time highs. For now, there is such great interest to buy crypto aggressively and that is why we think Ether will remain pressured unless a new reason to be optimistic emerges.
XTZUSD (Bitfinex)
Another crypto that's increasingly under pressure is Tezos., The token spiked higher last week but as we can see from the chart, buyers are unable to hold the gains. We think XTZ is bound for further weakness and strong support might not be found until $2.4, where the rebound started in late July.
This altcoin has greater volatility and it's where short-term traders could spot some short-term opportunities now when the broad market is consolidating in a narrow range. Only a breakout above last week's high can revive strong XTZ buying, but at this point, we believe sellers hold the upper hand.
Be aware liquidity is thin and the price can easily pierce through some strong support/resistance levels. Tezos is parabolically moving lower and sellers can push the price even beyond $2.4 in case selling builds up momentum.