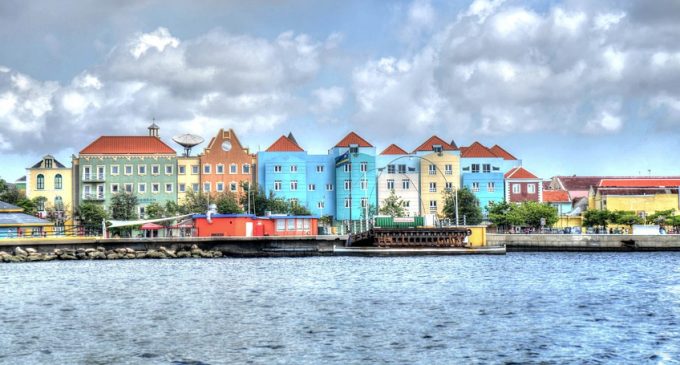 One by one, major European countries are seriously considering regulating cryptocurrencies and Netherlands is the latest one who points towards that fact. We've seen how France had adjusted cryptocurrency taxation recently, and now Dutch authorities have begun to give some hints about digital tokens regulation.
Licensing process and KYC
According to some latest reports, all companies linked with any kind of activity involving cryptocurrencies will come under the jurisdiction of the Dutch central bank.
The local media called De Telegraaf, reported that each "cryptocurrency services provider will need to be licensed with the Dutch central bank", implement a Know-Your-Customer policy, and report unusual transactions. The central bank itself will also closely monitor transactions, according to the same sources.
This policy coming from the Dutch central bank does not aim to harm the new-emerging digital system, but instead, it wants to prevent money-laundering activities and terrorist financing.
Regulatory pressures force companies to take action
With the increasing level of regulatory initiatives, blockchain-based companies found themselves in a position of growing adaptation to regulatory requirements. We've seen self-regulatory bodies appearing across the globe, in order to ensure that the industry is trustful.
Another interesting statistic is related to identity-verifies users. According to a recent investing.com article, the number of identified users grew four times last year and doubled during the first three quarters of 2018.
We also have multi-coin support jumping from 47% a year ago, to 84% of all service providers this year. Although the idea of digital currencies, untouched by government influences was appealing until a year ago, the rising level of scams and big thefts had brought industry participants in a position where they desperately want regulation in order to regain the trust they had a year ago.
Developments slower than expected
Despite this serious need for regulation, the process is due to take a very long time. Although we saw determination from G20 countries to discuss the matter at the next meeting which will take place in Tokyo next year, there are still many countries, like Canada and India, where cryptocurrency regulation will evolve slowly.
As a result, cryptocurrencies remain stuck at very low levels, with Bitcoin trading around $3,400, Ether at approximately $89, and Ripple at 30 cents. This significant drop in value had lead to an underperformance in new ICOs, thus making investors question the high potential for the future ahead.