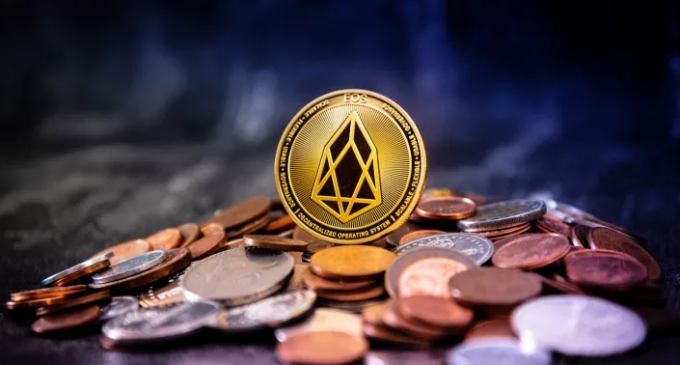 A lot of questions are circling around big ICO projects and thus far, no company had proven to be above the law. After we've seen how Telegram was struggling with the SEC to prove it did not violate the Securities Law, it's time for Block.one, the company behind the EOS ICO to go through the same process.
At present, EOS is the biggest ICO on record, after managing to raise more than $4 billion. However, a May 18th complaint shows that many investors want to get their money back, calling for more than $200 million illegally raised, according to Cointelegraph.
Breach of the Securities Law?
Although the purchase agreement for the EOS pre-sale explicitly mentioned that US investors shall not participate in the pre-sale, it seems like some investors based in the US had still participated in the ICO. Block.one had wanted to avoid conflict with the Securities and Exchange Commission (SEC), but it did not happen and in September 2019 the company had to settle for $24 million.
But problems for the EOS ICO are far from over now that actively courting investors are accusing the company of deliberately looking after US investors, despite their purchase agreement. With offices in Hong Kong, and Blacksburg, Virginia, it seems like the company is now suited for approximately $200 million in US losses.
The complaint further accuses EOS of false claims when it comes to working towards decentralization. Trust in ICOs is at all-time lows and allegations like this one only further confirm that people can't even trust the biggest companies.
All of the uncertainties surrounding ICO had made new blockchain-based companies look for other funding models. UK firms had switched from ICOs to conventional funding, while others had issued STOs (Security Token Offerings).
With an increasing oversight from public regulators, it's increasingly hard to bypass securities legislation, a good development overall, since it reduces the level of scam companies from the industry. At first glance, it might seem that new companies have to deal with more requirements, but there should be no differentiation, even though the blockchain is an innovative technology that does need support.
Unfortunately, there's no positive change in terms of ICOs and we should expect to see more past projects having to deal with regulators, due to their lack of interest in regulatory compliance. The 2017-2018 ICO bubble made companies believe this is not an important factor, but longer-term, it does seem to be.