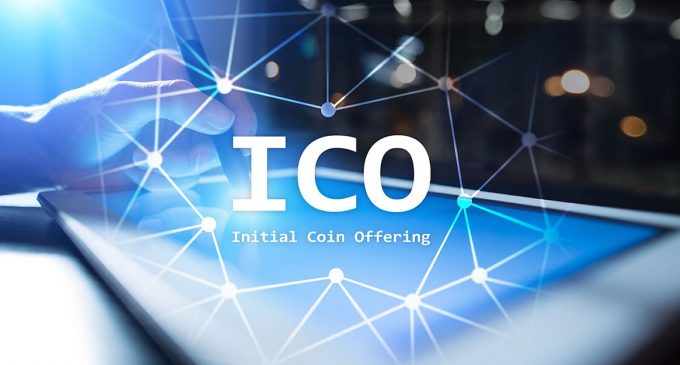 Blockchain-based startups in the United Kingdom had already started to use old funding methods as the ICO industry continues to be in a structural decline. Some of the latest reports are pointing out the ICO funding in 2019 dropped by a whopping 71%, with ICOs managing to raise only 200 million pounds. That's a lot worse than 2018 when the ICO bubble helped companies bank on 700 million pounds in funding.
ICOs not interesting anymore?
Based on the statistics, 2019 had been a year of change as new blockchain companies switched to the traditional equity funding. A report by venture capital firm MMC Ventures shows that 168 million pounds had been raised via this means, up from 100 million in 2017. Even though the ICO industry had been on a downward path, investors had been eager to pile up on new crypto projects. Since 2013, more than 525 million pounds had been invested in promising projects that could create disruptions and come with new business models. MMC Ventures continued to point out that the lack of trust had forced investors to go back to traditional funding models:
As the ICO funding model becomes increasingly difficult, companies are shifting back to traditional capital raising strategies. This has prompted founders to place more focus on company fundamentals.
UK – a hub for crypto companies?
Since 2008, when Bitcoin had been created, over 2,700 companies had been founded by cryptocurrency entrepreneurs based in the UK. What's interesting to note is that 91% of them managed to raise capital via ICOs, mostly before 2018, when the bubble burst. Approximately 9% of the projects sold shares to get access to funding and those had managed to comply with regulation better.
Although the UK had been a preferred place for new blockchain projects, 2020 should be a scarce year given the coronavirus outbreak. The investors' appetite for risk should be altered by extreme economic conditions. Investing in a blockchain startup implies taking a lot of risk and during an economic downturn, most important investors are taking a cautious stance.
Ups and downs lie ahead even for UK-based crypto projects, but it's good to see there is interest from the blockchain even from public authorities. The BOE had updated its payment system to be compatible with blockchain and the government is open towards new technologies. Hopes for the ICO industry are expected to remain subdued, as long as fundamental shifts will occur.