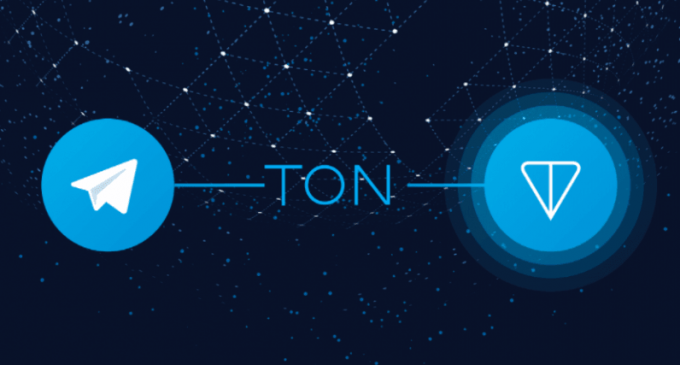 Regulatory issues in the United States for the second-largest ICO continue and on March 25th a US Federal Court rules in favor of a temporary restraining order. That's a great hit for ICO participants, given that they will be blocked from receiving their Gram tokens. We've already spoken about the Telegram regulatory hurdles that emerged once the US Securities and Exchanges Commission (SEC) suspected the company had violated the Securities Laws.
A two-year battle continues
Back in 2018, the SEC filed a temporary restraining order against Telegram, after the company managed to raise approximately $1.7 billion from private investors. Even though no public sale took place (allowing the company to bypass the Securities Laws) it looks like some of the private investors had sold their tokens and that triggered the reaction from regulators.
The latest court ruling and extension of the 2018 order and will further prevent any new issuance of Gram tokens. According to US District Judge, Kevin Castel backed his decision by claiming there a plausible cause that the Telegram ICO had violated the law:
The Court finds that the SEC has shown a substantial likelihood of success in proving that the contracts and understandings at issue, including the sale of 2.9 billion Grams to 175 purchasers in exchange for $1.7 billion, are part of a larger scheme to distribute those Grams into a secondary public market, which would be supported by Telegram's ongoing efforts.
April deadline – an issue for Telegram
According to the Telegram ICO purchase agreement, all 175 investors that purchased the tokens will be entitled to a refund, in case the Telegram Open Network (TON), which is the blockchain that will issue Gram tokens, won't be launched by April 30th. The company still has a month, so there should be enough time to appeal the decision and avoid refunding the investors.
However, based on the official data, almost all the money raised during the ICO had already been spent, and Telegram might need to issue new tokens in order to have enough funding to launch the TON blockchain.
Despite massive inflow of funds, the Telegram ICO could turn out to be one of the biggest disappointments. The same thing happened with EOS, the biggest ICO on record, which had failed to impress, after raising more than $4 billion during the token sale. The flow of news continues to show that most ICOs had violated the US Securities Laws, making investors vulnerable in case penalties will be imposed.