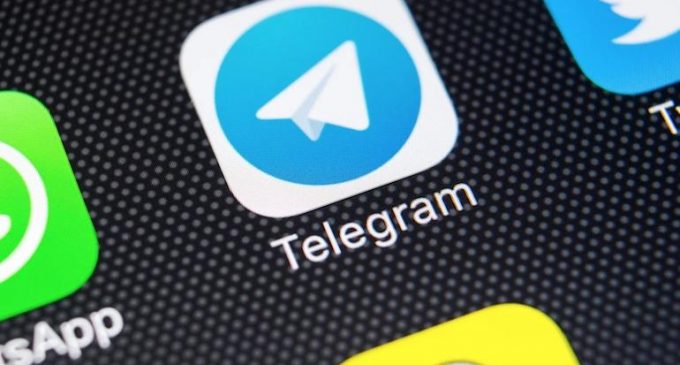 The famous encrypted instant messaging service has made an important step towards the implementation of its ambitious project and released a test client for its TON (Telegram Open Network), with all the files being available on test.ton.org.
In the first quarter of 2018, Telegram had been under huge media attention after managing to raise more than $1 billion in two private token sales, currently the second largest amount raised by a blockchain company, following EOS.
TON Blockchain Beta
Telegram had reportedly made important progress in launching its TON products, after releasing a private beta testing of the blockchain back in April. No actual official results had been provided yet, but according to two anonymous testers "extremely high transaction speed" is what characterizes the blockchain.
Blockchain interest continues to surge as we will shortly have the first European Blockchain Institute located in Germany, while also corporations explore various ways to incorporate the technology into their activity.
Telegram had also developed a new programming language called Fift, specially designed for developing and managing TON blockchain smart contracts and interacting with the TON Virtual Machine, as cointelegraph.com recently stated.
Users can explore the TON Blockchain Client
With the latest files added on test.ton.org, clients are able to explore a preliminary version of the TON Blockchain Network, alongside with the relevant portion of the TON Blockchain Library. The software allows users to test how the Telegram smart contracts work, audit existing ones, send external messages to smart contracts and many other features available.
Interest in digital assets and blockchain continues on its ascending path in a period when major cryptocurrencies are again on high heels. That leads to a growing enthusiasm and more cryptocurrency buying, even though there is not necessarily a correlation between blockchain technology and cryptocurrencies.
Bitcoin almost reached the key $9,000 area on the Coinbase exchange, while Ether continues to be on its way of testing the $300 resistance zone in the near future. Litecoin, Stellar, and Tron are other large-cap cryptocurrencies that are on their way up, with solid prospects for the near term.
Whether blockchain investments will also favor a growing influence of cryptocurrencies it's still uncertain. What we know for sure right now is that not all the companies are interested in using tokens with fluctuating value. Interestingly though, most of the big corporations are showing a great interest in the blockchain technology while keeping a relatively-cautious tone when it comes to cryptocurrencies and using them in favor of fiat money.