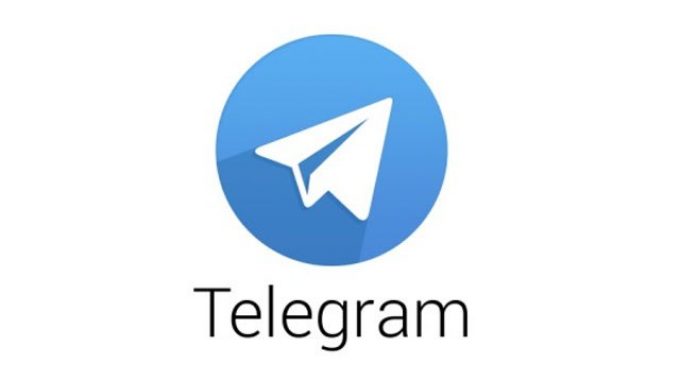 Telegram had been in the center of attention during 2018, when it managed to raise $1.8 billion from private investors, placing it second in the top largest private ICOs. Telegram Group Inc., the company behind the project, was aiming to move forward with the project and launch the Telegram Open Network (TON), but the US SEC made an unexpected move that seems to be postponing the project by a few months.
A temporary restraining order against Telegram
According to a press release published on October 11th by the US regulator, the SEC filed an emergency action and managed to obtain a temporary restraining order for an alleged unregistered token offering.
Stephanie Avakian, Co-Director of the SEC's Division of Enforcement, spoke on the matter, highlighting the reasons why the agency took the action against Telegram:
Our emergency action today is intended to prevent Telegram from flooding the U.S. markets with digital tokens that we allege were unlawfully sold…We allege that the defendants have failed to provide investors with information regarding Grams and Telegram's business operations, financial condition, risk factors, and management that the securities laws require.
It seems like Telegram used the "Form D" in order to bypass the registration process with the SEC and the fact that it sold token only to accredited investors made it possible to not register tokens as securities. The issue, however, is that private investors involved in the token sale were able to resell the tokens and that's the main reason behind the SEC's action.
A court hearing to take place in 2020
Telegram will be present at a court hearing in New York on February 18-19, 2020, following the latest SEC filing on October 17th. According to the agency, the move aims to prevent Telegram from "regulation violation for another five months".
All the latest developments forced Telegram to postpone the launch of TON using a "force majeure clause in the purchase agreement and now Telegram investors must decide on the launch extension. Based on the information provided by Cointelegraph, if that will happen, Telegram will launch its network on April 30th, 2020.
This isn't the best news for the industry, given that one of the biggest ICOs is suspect of violating the law. It further enforces the need to develop clear rules for blockchain-based companies who want to conduct token sales. Also, the "Form D" used to get an exemption from the Securities Act has its own limitations and companies should be careful with it.