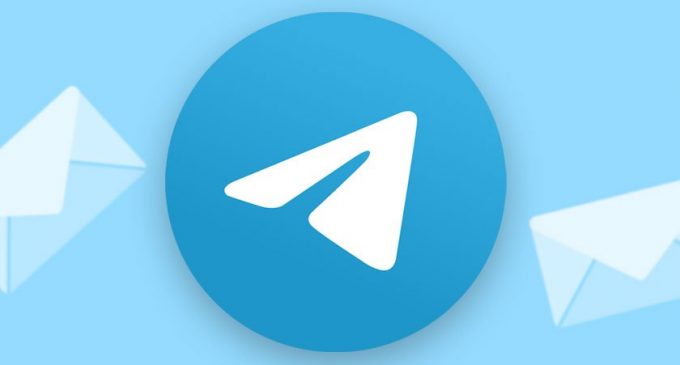 The legal battle between the United States' Securities and Exchange Commission (SEC) and Telegram continues, but now it looks like the Commodity Futures Trading Commission (CFTC) is willing to enter the ring as well. At the present time, Telegram is the second-largest ICO, having raised more than $1.7 billion from private investors.
Even though the company avoided conducting public sales, in order to not fall under the US Securities Act of 1933, private investors that had taken part in the sales had been reselling their tokens and that had drawn the attention of the SEC.
High stakes for a top ICO
CFTC's Office of General Counsel submitted a document a few days ago where it's stated that the Commission believes all digital currencies are commodities and as a result, there's no reason to register them under the Securities Act of 1933.
At the same time, the document states the Commodity Exchange Act affords certain securities with the status of being commodities (meaning the securities laws apply), but overall, the entity refrained from providing comments or judgments on the matter.
What's even more important to note is that the comments from the CFTC came a few hours before an important hearing for the Telegram case and that sparked new worries about the US government's intentions to curb the expansion of cryptocurrencies in the country.
Libra and Telegram – two big "players"
We already know what treating Facebook received after officially announcing the Libra project, a digital currency backed by a series of fiat currencies that could serve as a payment method for all 2.5 billion social media users. The US Congress conducted several hearings with Facebook officials and urged the tech giant to halt its plans until regulators will ensure the project will not have a disruptive effect on global finances.
The same can be said about Telegram, a big company that could disrupt the financial industry with its project. At the same time, cracking on some of the largest companies from the crypto sphere could act as a lesson for other smaller entities that activate in the industry.
We've mentioned several times that governments around the world don't want to give up control of the financial system and cryptocurrencies represent a disruptive development that can create such an event. The bottom line is that both Telegram and Facebook's plans are now under a question mark until the regulatory hurdles will find an end.