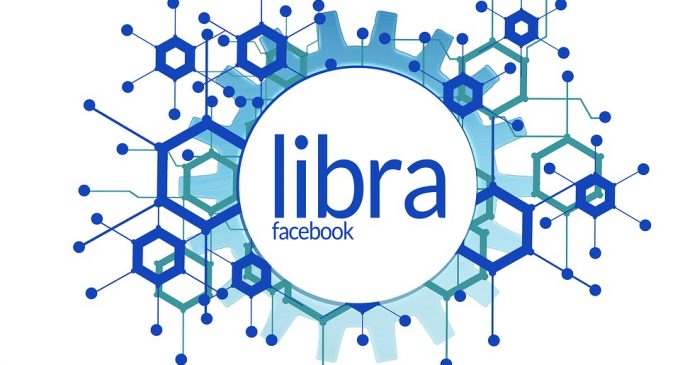 Based on the information available right now, Facebook's Libra project should be launched in June 2020, but as David Marcus, the man in charge of the project, claimed, the date could be postponed until all regulatory hurdles will be settled. According to a recent Reuters report, it seems like the crypto project has problems with Swiss regulators, as well, not just with US lawmakers.
Libra failed in the current form
The Switzerland Federal Council asked for better blockchain regulation not too long ago and on December 27th, Ueli Maurer, the current Switzerland finance minister and outgoing president, spoke to the Swiss broadcaster SRF about the Libra project.
According to his speech, he "does not think that Libra has a chance in its current form, because central banks will not accept the basket of currencies underpinning it". There's in no official response from the Geneva-based Libra Association, the "club" of companies which will run the cryptocurrency project.
Even though the entity chose Switzerland probably due to its friendly approach to finances in general, it seems like the regulatory scrutiny in the US is not the only hurdle to overcome. Regulators in Switzerland do not accept that Libra will be backed by a reserve of assets such as bank deposits and government debt, held by a network of custodians.
We're talking about a stablecoin, pegged to a basket of fiat currencies, one that should have small price swings, as opposed to popular cryptocurrencies like Bitcoin, Ether, XRP, or others.
Nothing new to drive the market
The latest highlights show that the Libra project could be further postponed, but the cryptocurrency does not seem to react meaningfully to the news about the project. With the negative scenario fully priced-in, we could see Bitcoin and its peer reacting impulsively only to positive surprises.
However, we can't notice any flexibility from the regulators around the world when it comes to embracing a digital currency that's outside the control of traditional central banks. Although the future seems to be in the hands of digital money, it's still unclear what form will materialize in the end.
Traditional cryptocurrencies don't have a chance in their current form due to the high level of volatility. Longer-term, the market liquidity could increase and as a result, volatility will gradually drop, but it's important for people to understand that we're talking about a process that will take at least a few years.