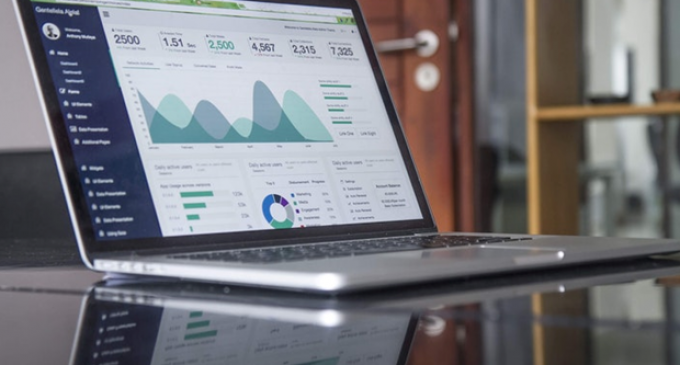 Many citizens in the world desire for bitcoins to be used as an actual currency, but regulators from South Korea do not see this happening anytime soon.
Cryptocurrency is currently one of the most famous technological advancements brought about by the power of social media. However, according to the Financial Supervisory Service (FSS) which is the controller of financial issues in South Korea, they have no immediate plans of making any adjustments on the trading of digital currencies.
One of the most famous digital currency is the Bitcoin, and the decision was based on the fact that the FSS does not count digital currencies as actual substitutes for money. This is because digital currencies are not legal tender in South Korea.
This was further explained in a press conference on the subject matter, whereChoe Heung-sik, the Governor of FSS, has claimed that the referred controller cannot have the power to make digital currencies into actual substitutes for money. The only part that the controller plays in the world of digital currency is to provide the public with proper warning about its probable risks. Thus, there is no chance that they will regulate cryptocurrency for the time being.
The provision of cryptocurrency regulation in South Korea will only send the message that the regulators are promoting online trading with the use of digital currency. Deceived investors might think that the person in-charge of its surveillance already recognizes cryptocurrency as actual or real currency.
He has also previously announced last month that the FSS will not be directly supervising the operations and the activities of digital currency uses since virtual currencies are basically not viable as concrete legal tender and/or real money.
The National Tax Service (NTS) is currently working on a type of framework that will effectively collect taxes on transactions conducted among cryptocurrencies. They will most likely introduce taxes on capital gains to the companies and investors who trade using digital currencies.
In addition to this, FSS has contributed just last week to a task force whose purpose is to set the first official rules of the nation on cryptocurrency. It is true that the issue of regulation is important and it could determine whether cryptocurrencies can reach or not new record highs.